Voor patiënten
Voel je thuis bij Elyse. Als je kiest voor een dialysebehandeling bij Elyse, breng je natuurlijk veel tijd door in onze kliniek. Daarom vinden we het erg belangrijk voor patiënten dat ze zich helemaal op hun gemak voelen. Net zoals je je thuis zou voelen.
Kleinschalig, persoonlijk en deskundig
Ons doel is de behandeling van nierfalen minder belastend maken voor onze patiënten. Daarom is Elyse betrokken bij je persoonlijke leven, levert zorg dicht bij huis en ondersteunt zelfredzaamheid voor een optimale kwaliteit van leven. Je hebt bij Elyse één behandelend internist-nefroloog, die jou en jouw dossier goed kent. Onze internist-nefroloog is nauw betrokken bij je behandeling en neemt de tijd om je vragen te beantwoorden. Door de kleinschalige klinieken hebben we alle aandacht voor jouw wensen. Bij Elyse geloven we dat persoonlijke aandacht werkt.

Er liggen misschien wel iets meer mensen in onze 'woonkamer' dan in de woonkamer van je eigen huis, maar door in te zetten op zorg in een kleinschalige setting kunnen we je het beste helpen. Je ziet bij ons steeds dezelfde zorgverleners die jou goed kennen en zo advies en zorg op maat kunnen leveren.
Benieuwd of jij ook bij Elyse behandeld kunt worden? Vraag je huisarts of specialist om contact op te nemen voor een doorverwijzing. Heb je nog vragen?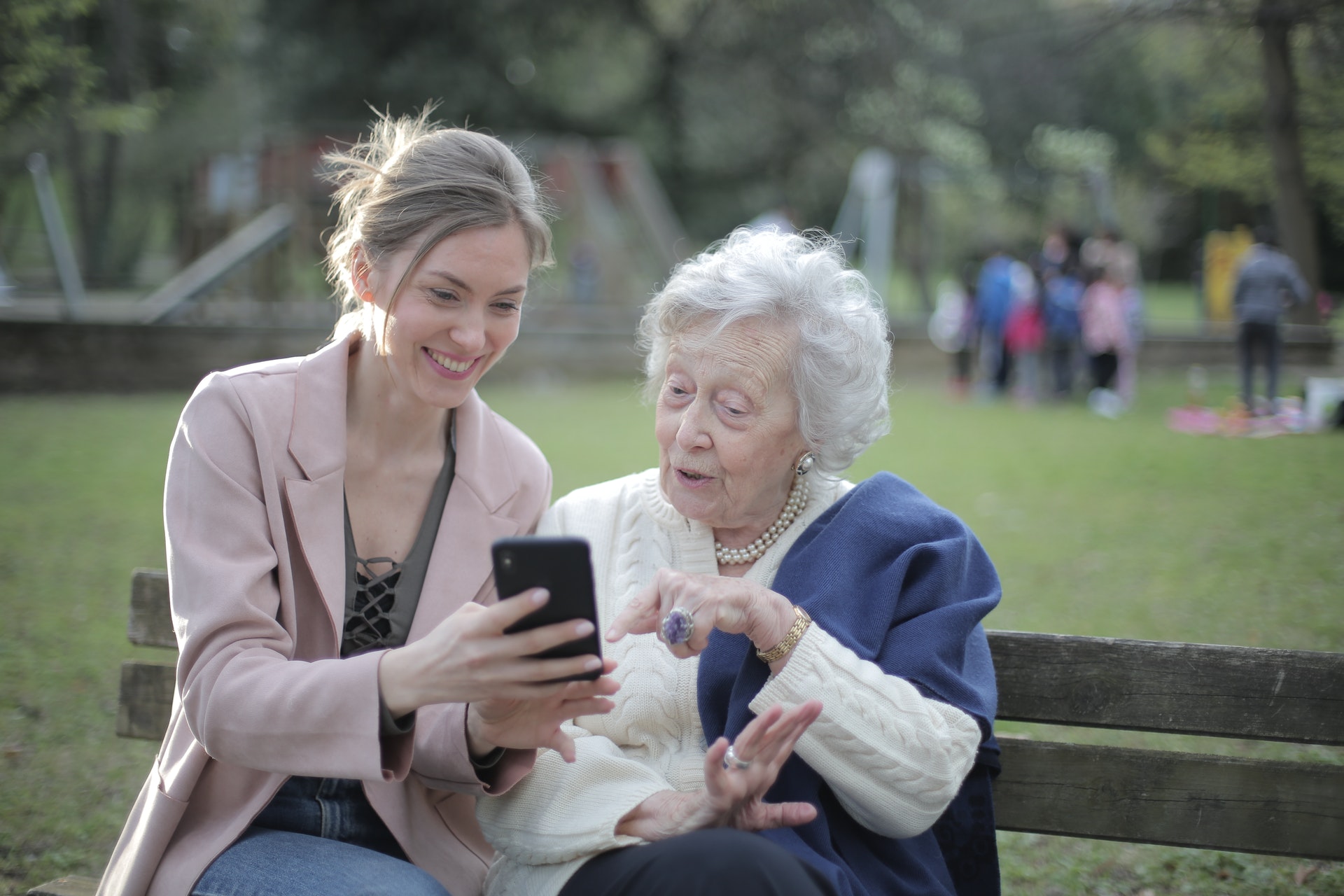 Wil je graag contact met ons?
Dat kan! Laat je gegevens hieronder achter en laat ons weten of je liever gebeld of gemaild wordt. Dan nemen we zo snel mogelijk contact met je op.