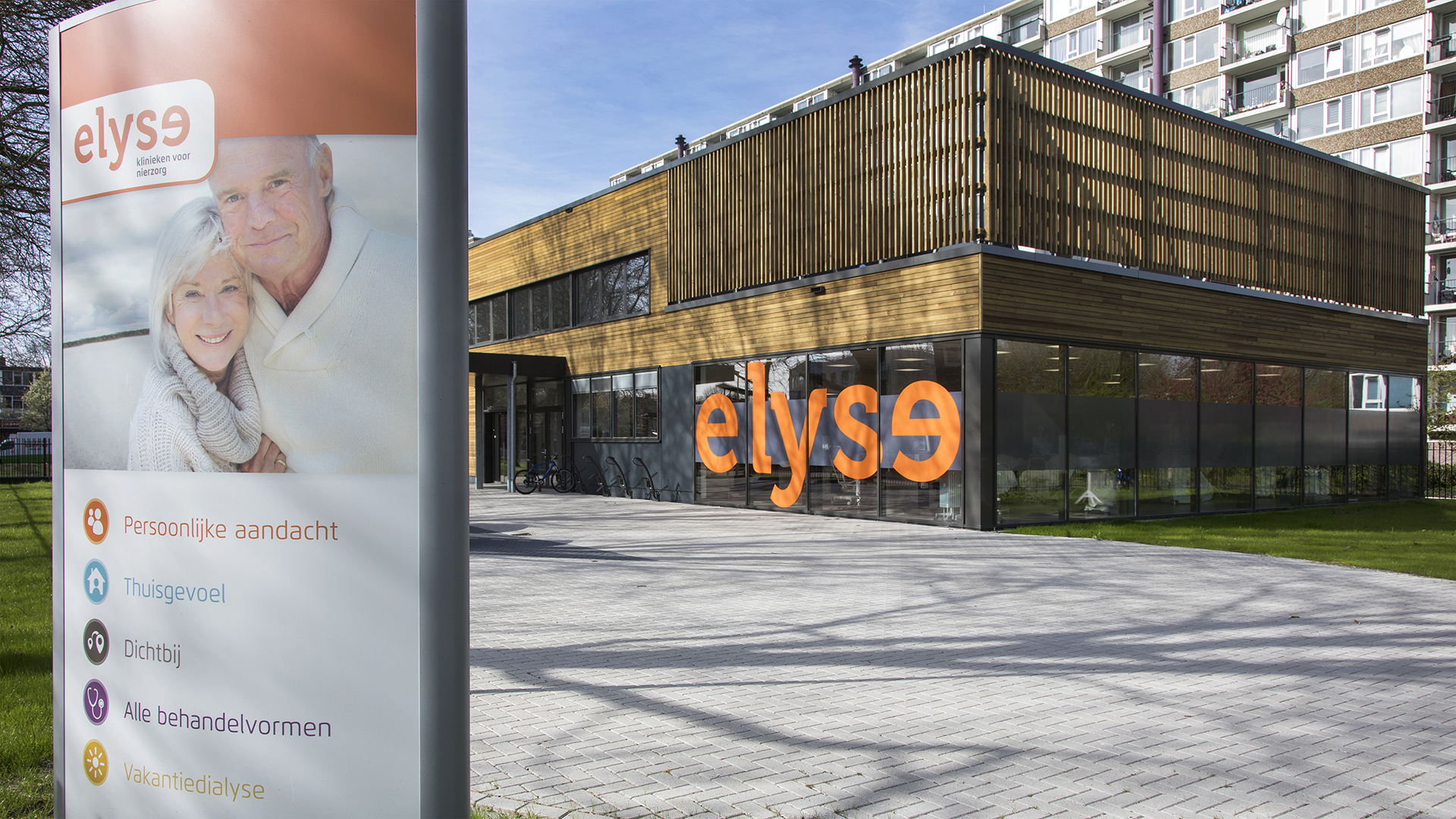 Contactgegevens
Gildenweg 159
4204 GG Gorinchem
info@elyseklinieken.nl
tel: 018 – 387 01 00
fax: 018 – 387 01 50
Openingstijden:
Ma, wo, vrij: 7:30 – 20:00
Zorgaanbod
Hemodialyse thuis of in onze kliniek
Vakantiedialyse
Gorinchem
In Gorinchem biedt een vast team in huiselijke setting nierzorg aan patiënten. Patiënten vinden het fijn dat ze kunnen rekenen op zorgverleners die ze kennen en aandacht voor hen hebben. "Het is een fantastisch team! Steeds dezelfde verpleegkundigen tegenkomen is erg plezierig en op een kleinere afdeling krijg je meer aandacht." volgens mevrouw van Zanten (patiënt). Als je toch moet dialyseren dan kan dat ook in een omgeving die fijn aanvoelt, dus daar is bij de vormgeving en inrichting van het gebouw rekening mee gehouden.
"Het menselijke aspect is de voornaamste insteek.
We richten ons op patiënten die meer behoefte hebben aan
een kleinschalige omgeving. Elyse onderscheidt zich
op patiëntvriendelijkheid."
Mario Korte, internist nefroloog
Samenwerkingen
Onze kliniek in Gorinchem is een samenwerking met het Albert Schweitzer Ziekenhuis. Nefroloog Mario Korte is vanuit het ziekenhuis verbonden aan deze locatie van Elyse. De kliniek ligt om de hoek van het Beatrixziekenhuis (onderdeel van de Rivas Zorggroep), zodat bij calamiteiten snel en efficiënt een beroep kan worden gedaan op aanvullende noodzakelijke zorg.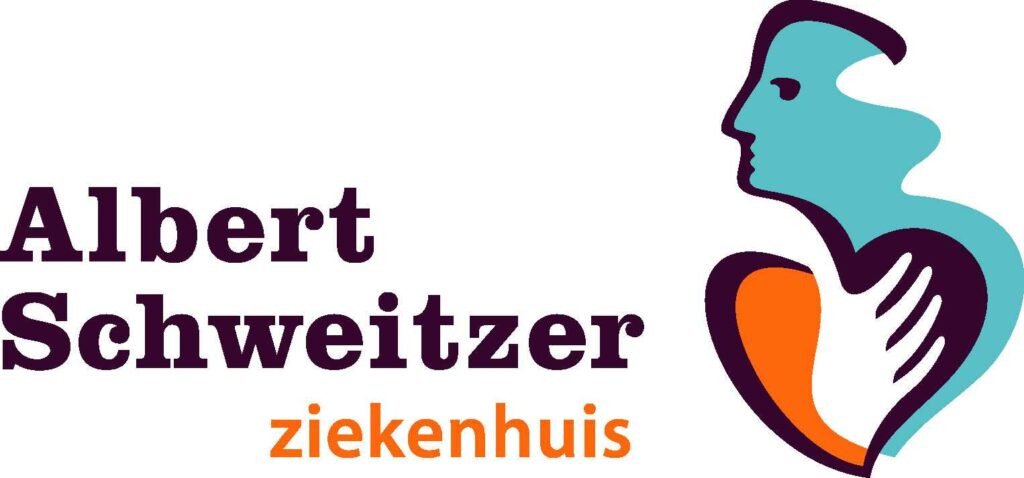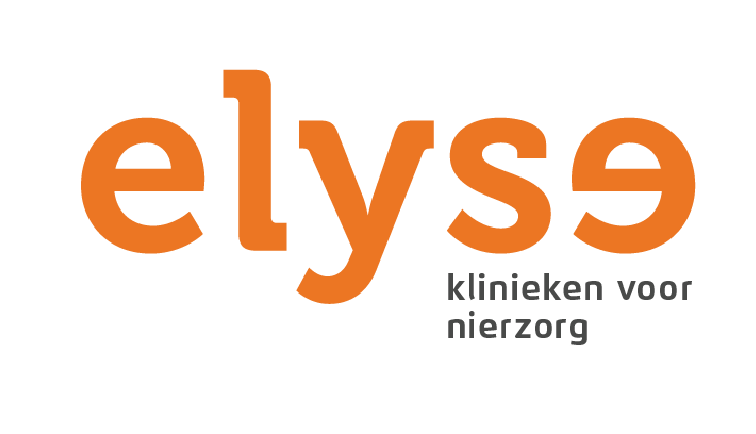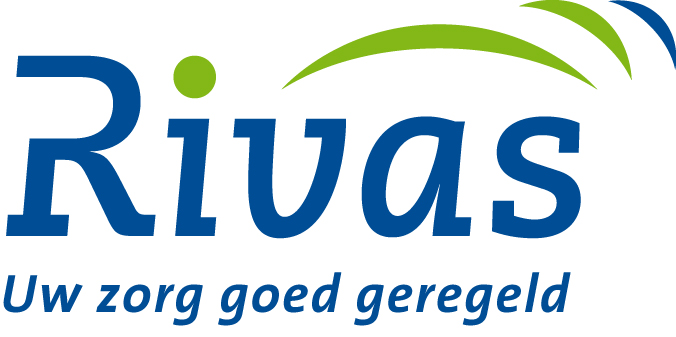 Vakantiedialyse in Gorinchem
Wist je dat Gorinchem door de ANWB is verkozen tot mooiste (en grootste) vestingstad van Nederland? Bezoek hier het bruisende stadscentrum of maak een rondje over de historische vestingwallen met Dalempoort en uitzicht over prachtige molens. Wil je meer molens zien? Op een half uurtje rijden vind je Kinderdijk. Bovendien is Gorinchem ideaal voor natuurliefhebbers. Bijvoorbeeld als vertrekpunt voor wandel- en fietstochten langs de Linge, de Maas en de Waal. Of breng een bezoekje aan Nationaal Park Biesbosch.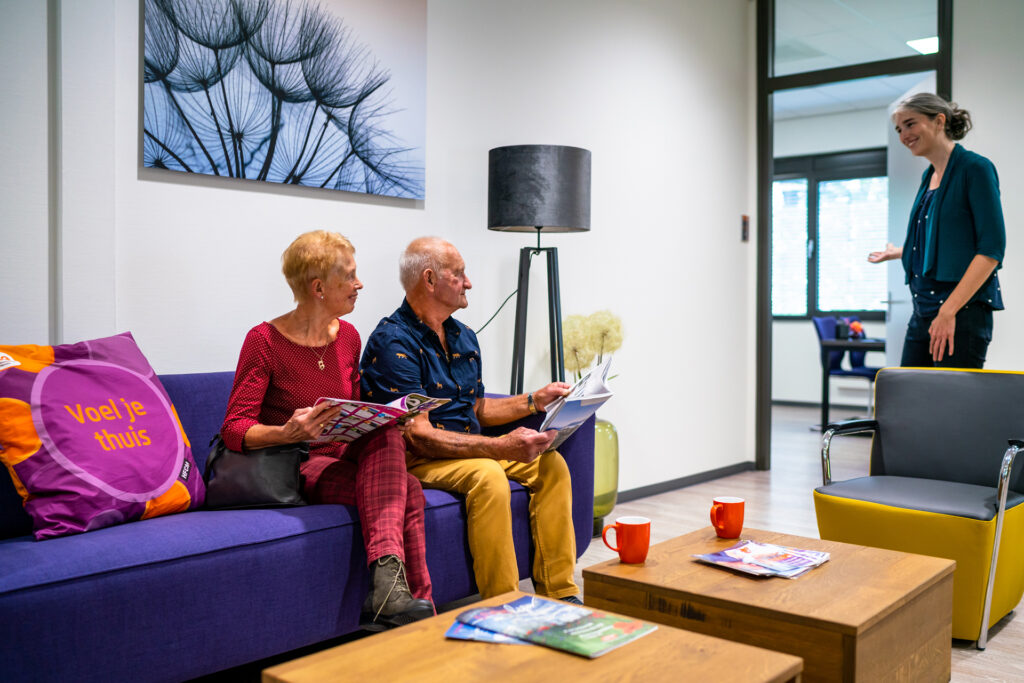 Het laatste nieuws uit Gorinchem