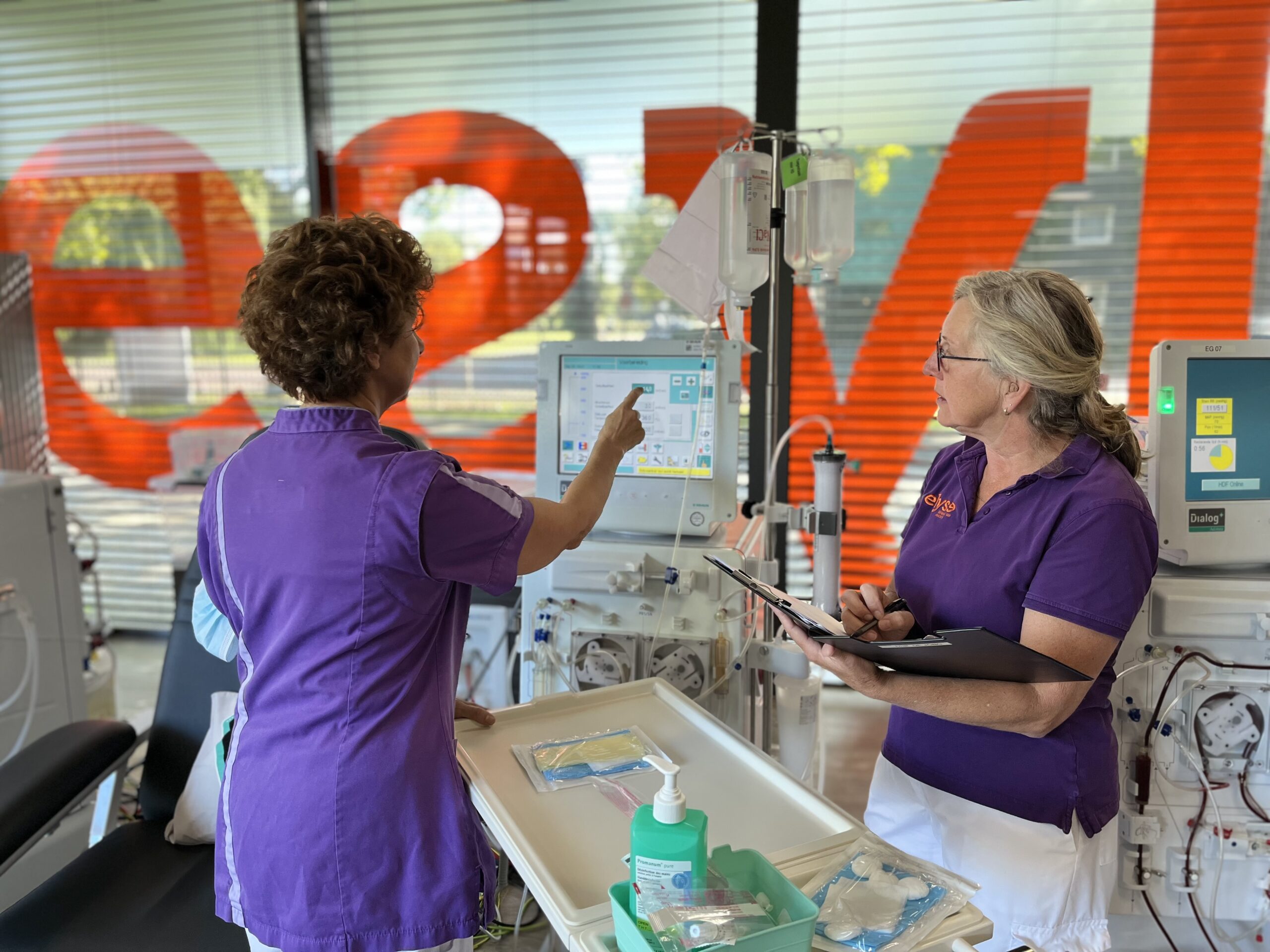 Vacatures
Leuk dat je een baan zoekt in de zorg voor mensen met een verminderde nierfunctie of nierfalen. Elyse is een groeiende organisatie. Er zijn al vestigingen in Amstelveen, Emmeloord, Gorinchem, Kerkrade en Woerden. We zijn regelmatig op zoek naar nieuw personeel of tijdelijke krachten. Op onze facebook en instagram kun je al kennis maken toekomstige collega's. Ook hier op de website vertellen ze hun verhaal.
Abonneren op de vacatures
Wil jij op de hoogte blijven van alle nieuwe vacatures, die wij publiceren. Laat dan hier onder je gegevens achter.
Abonneren