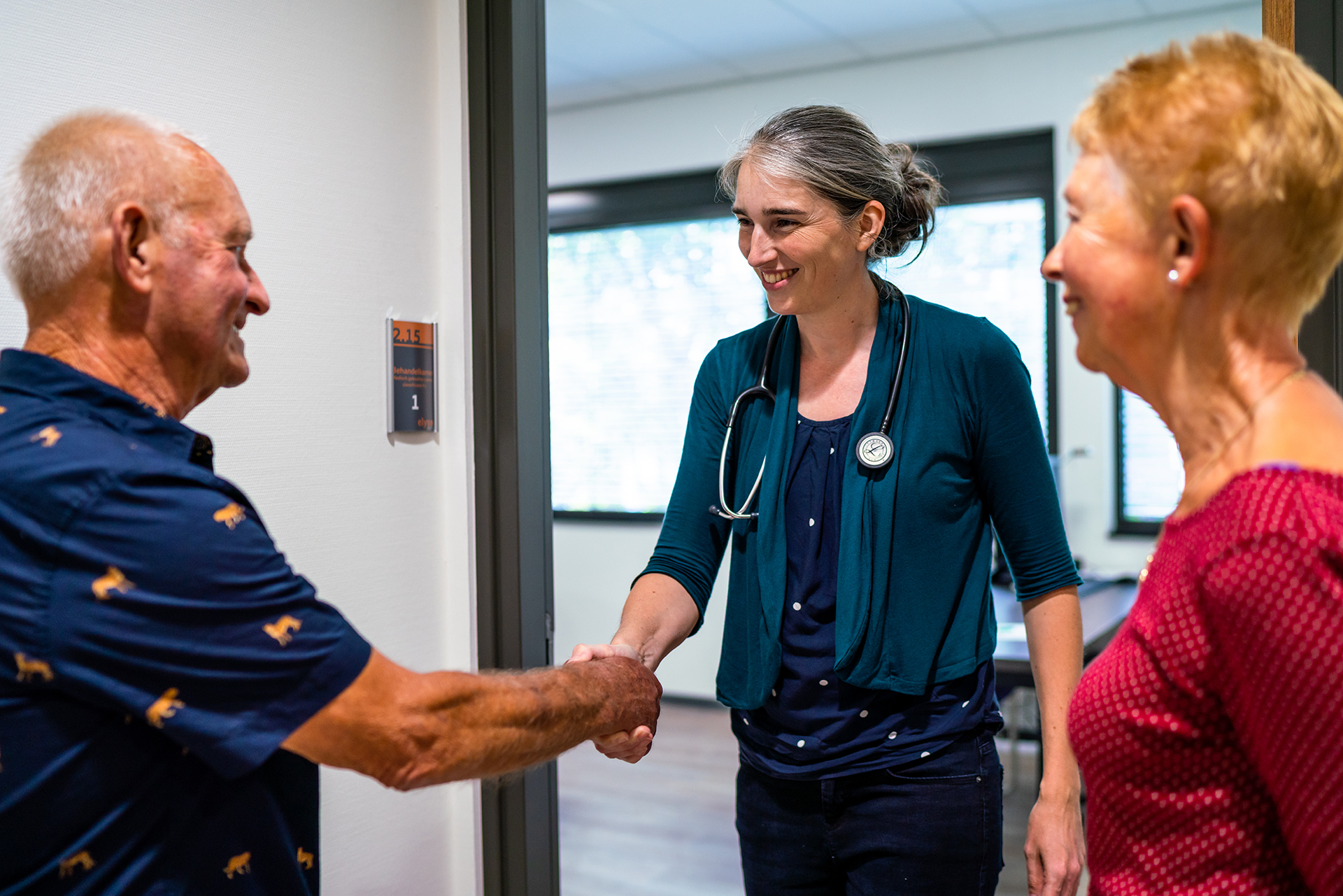 Spreekuur
Snel een plekje beschikbaar op het spreekuur
Elyse heeft korte wachttijden voor het spreekuur waardoor je snel geholpen kan worden. De gemiddelde wachttijd om een afspraak met de nefroloog in te plannen is 3 dagen. Tijdens het spreekuur kan je terecht bij de internist-nefroloog met al je vragen over een nieraandoening, een behandeling zoals dialyseren of een niertransplantatie.
Je kan niet alleen terecht bij onze internist-nefroloog maar ook bij onze diëtist om advies en begeleiding te krijgen om aanpassingen in je eetpatroon te maken. Daarnaast kan je ook een gesprek inplannen met onze maatschappelijk werker om jou en je dierbaren te helpen met eventuele problemen die je ervaart met betrekking tot een nieraandoening. Voor onze klinieken in Amstelveen en Gorinchem loopt de polikliniek via onze samenwerkende partners daar: het Amstelland ziekenhuis en het Albert Schweitzer ziekenhuis.
Neem direct contact op met de locatie bij jou in de buurt óf gebruik het contactformulier hieronder.
Actuele wachttijden per kliniek
| | |
| --- | --- |
| | |
| Kerkrade | 10 dagen |
| Woerden | 7 dagen |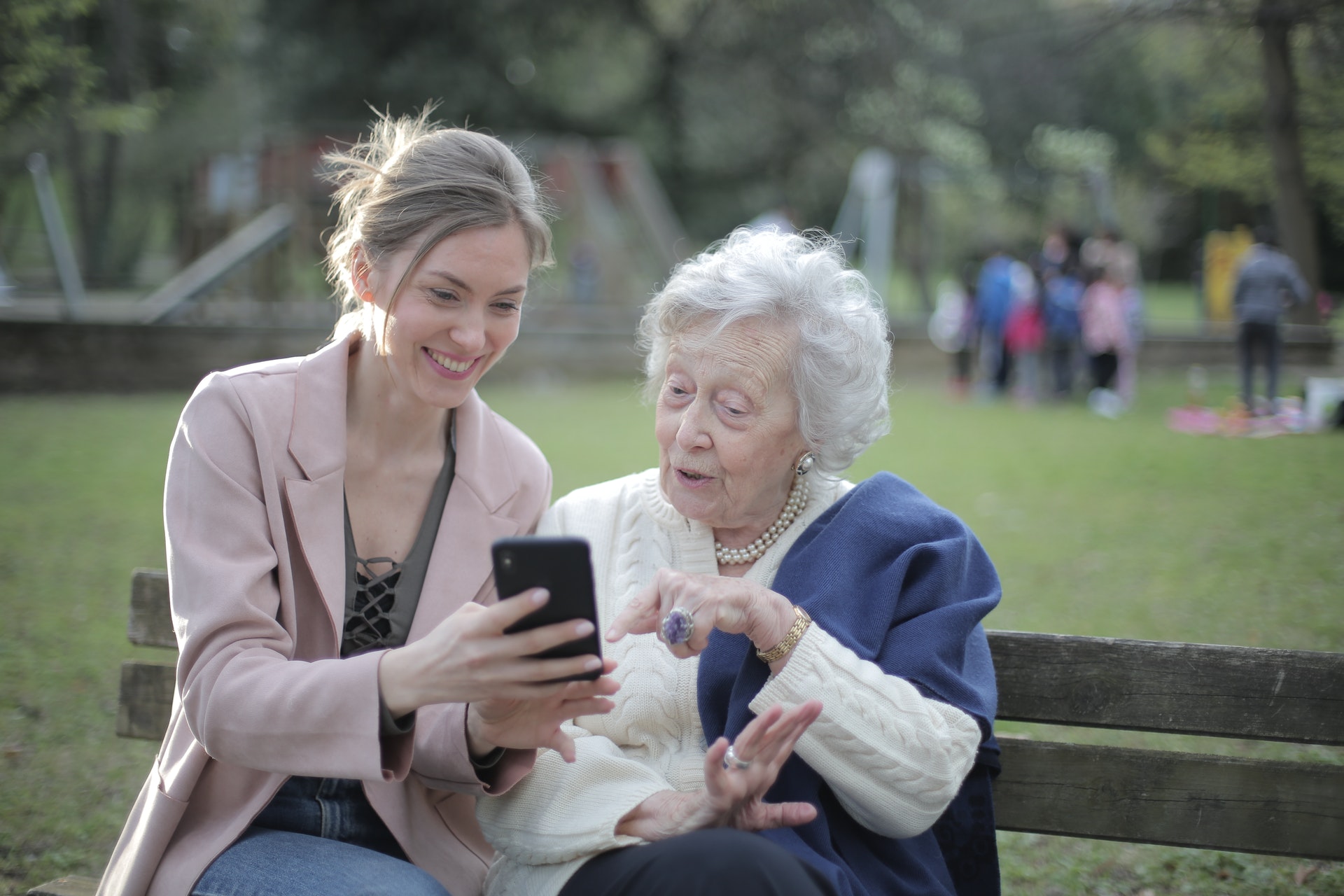 Wil je graag contact met ons?
Dat kan! Laat je gegevens hieronder achter en laat ons weten of je liever gebeld of gemaild wordt. Dan nemen we zo snel mogelijk contact met je op.