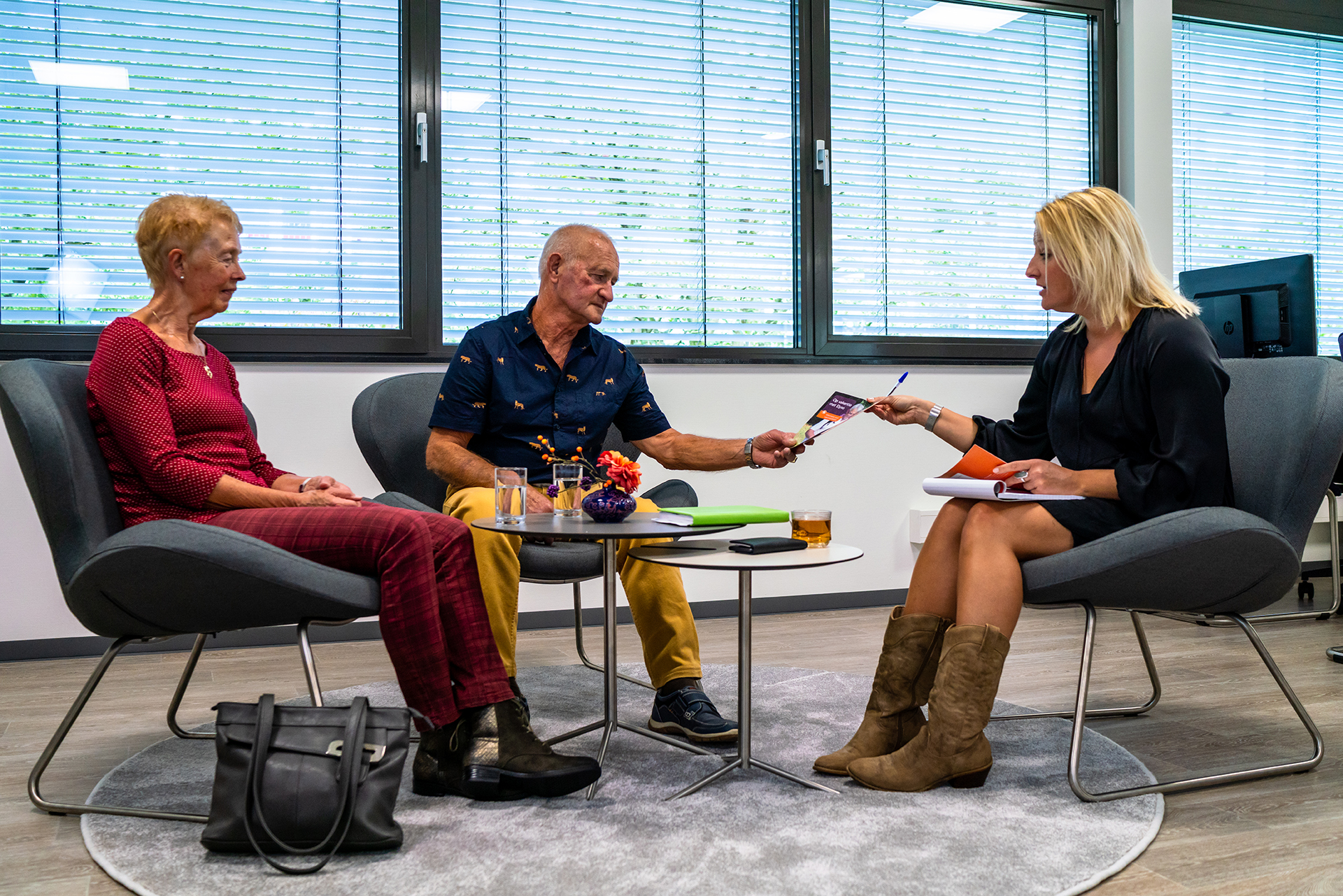 Maatschappelijk werk
Een nieraandoening heeft impact op je privéleven en je werkomstandigheden. Dit heeft niet alleen voor jou gevolgen maar ook voor je vrienden en familie. Onze werknemers die maatschappelijk werk leveren staan daarom voor jou en je naasten klaar om je te begeleiden met al jullie vragen en met alles wat er op jullie afkomt. 
Om je zo goed mogelijk te helpen krijg je daarom van ons hulp bij praktische zaken. Zoals informatie over het aanvragen van thuiszorg of een financiële tegemoetkoming. Maar bijvoorbeeld ook informatie om je werk zo aan te passen naar wat voor jou het beste is.
Of de maatschappelijke werker van Elyse kan je helpen met vragen over een donatie van een nier uit je eigen netwerk.
We helpen je niet alleen fysiek maar ook emotioneel bij het verwerken van en het omgaan met je nieraandoening. Je krijgt veel ondersteuning, begrip en advies over hoe je om kunt gaan met deze situatie. Al onze maatschappelijk werkers hebben een geheimhoudingsplicht, dus je kunt in een vertrouwde omgeving alles met ze delen.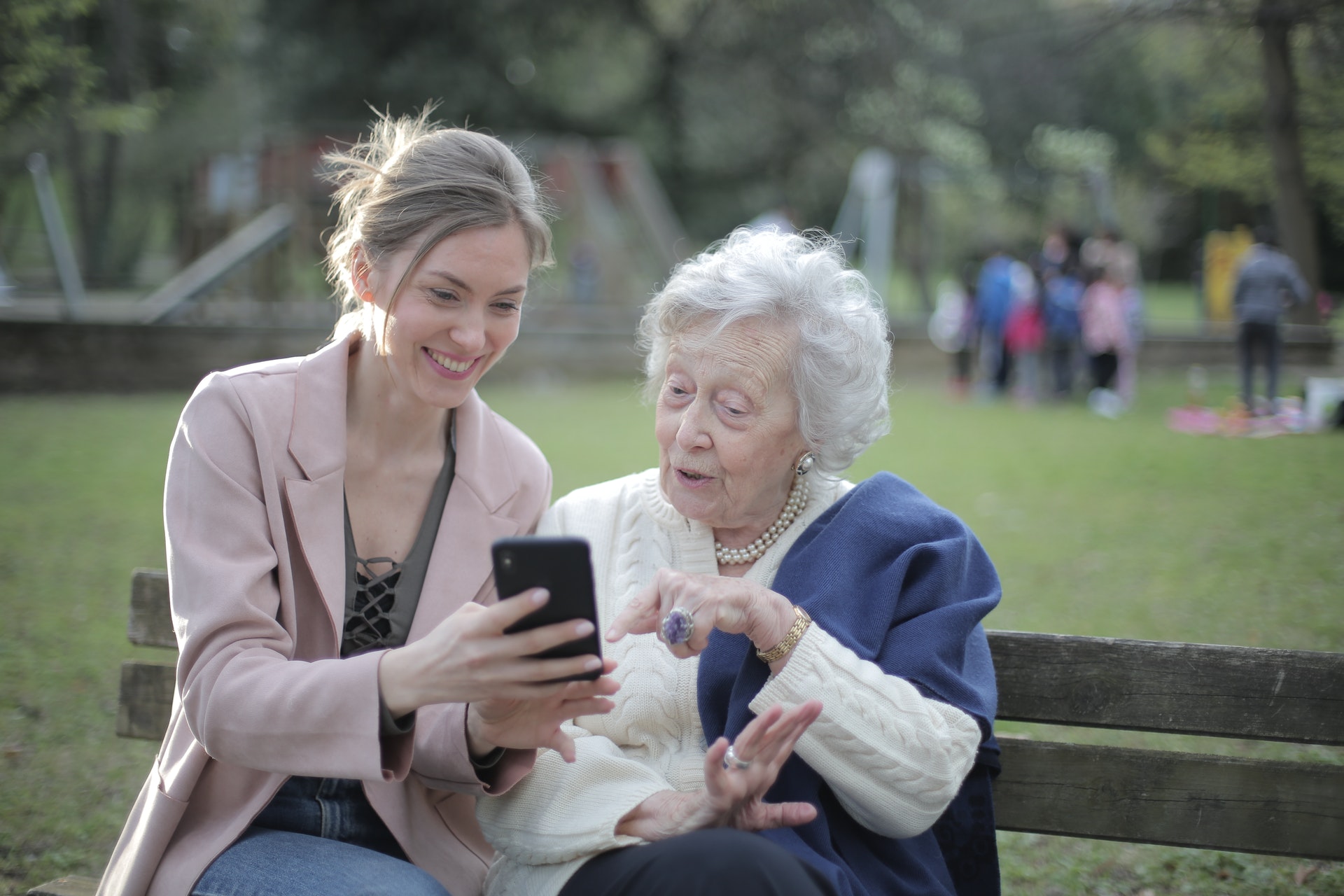 Wil je graag contact met ons?
Dat kan! Laat je gegevens hieronder achter en laat ons weten of je liever gebeld of gemaild wordt. Dan nemen we zo snel mogelijk contact met je op.