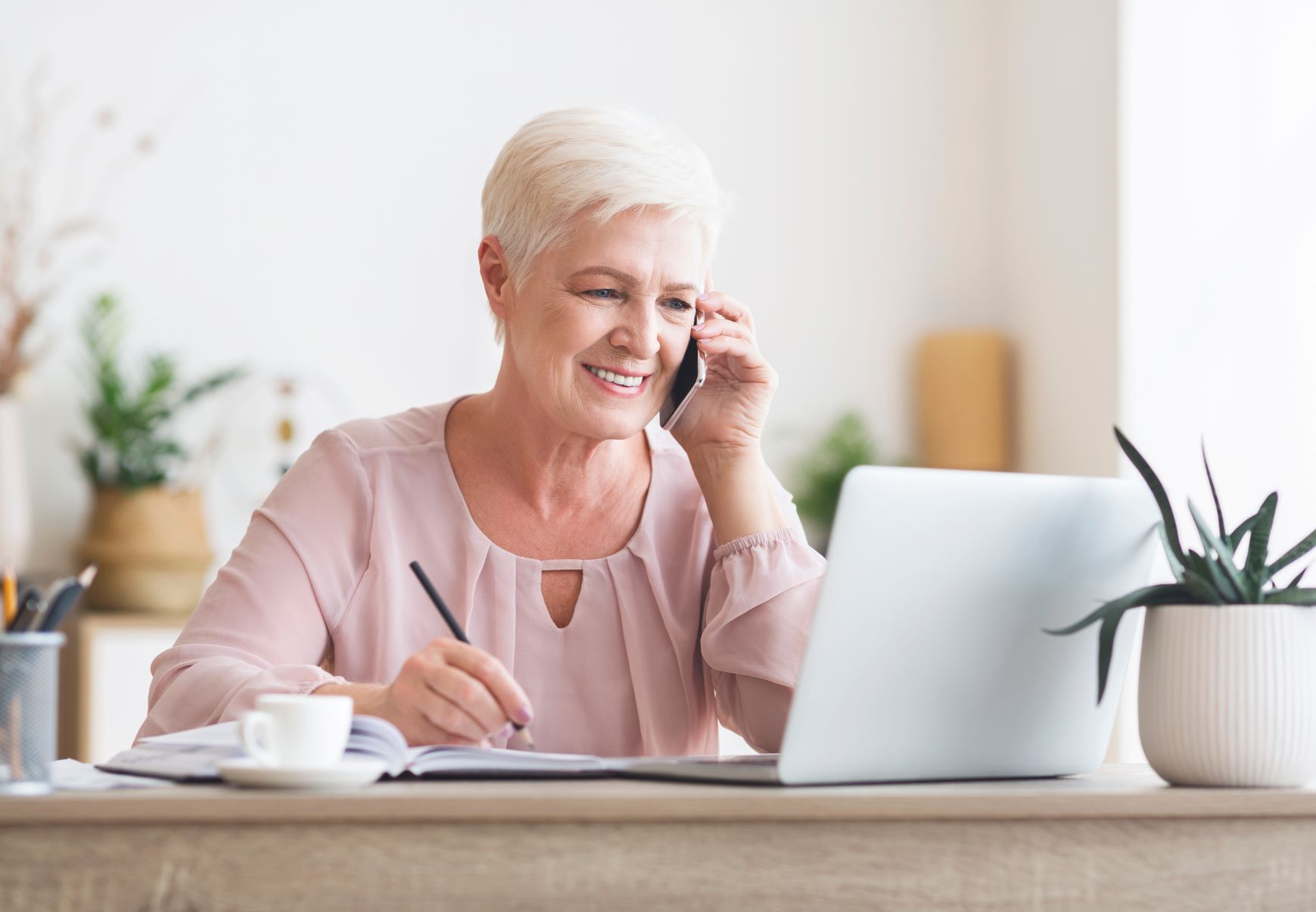 Contact
Spoed
Voor spoedeisende zaken buiten kantoortijden kan je bellen met de gebruikelijke telefoonnummers van onze klinieken. Je wordt dan doorgeschakeld naar de telefooncentrale die je in contact brengt met onze dienstdoende verpleegkundige of nefroloog. Als bij overleg blijkt dat beoordeling op de EHBO noodzakelijk is, neemt de dienstdoende verpleegkundige of nefroloog contact op met het ziekenhuis waar je bekend bent.
Bereikbaarheid voor contact
Tijdens kantooruren kan je de gebruikelijke telefoonnummers gebruiken als je een vraag hebt over Elyse of over één van onze klinieken. Je kan ook via onderstaand contactformulier een bericht versturen. Vul je contactgegevens en je vraag of opmerking in en we nemen zo snel mogelijk contact met je op.
Meer informatie aanvragen
Contactgegevens klinieken
Laan van de Helende Meesters 8
1186 AM Amstelveen
info@niercentrumamstel.nl
020 – 810 0350
020 – 810 0359
Openingstijden
Ma t/m za: 7:00 – 21:00
Benieuwd naar de samenwerking tussen Elyse en Amsterdam UMC binnen Niercentrum aan de Amstel?
Urkerweg 4-A
8303 BX Emmeloord
locatieemmeloord@elyseklinieken.nl
0527 – 63 11 50
0527 – 63 11 55
Openingstijden
Ma, wo, vrij: 7:00 – 15:00
Gildenweg 159
4204 GG Gorinchem
locatiegorinchem@elyseklinieken.nl
018 – 387 01 00
018 – 387 01 50
Openingstijden
Ma, wo, vrij: 7:00 – 21:00
Smedenstraat 4
6461 GA Kerkrade
locatiekerkrade@elyseklinieken.nl
045 – 545 74 84
045 – 545 83 10
Openingstijden
Ma – vr: 7:00 – 16:30
Za 7:00 – 15:00
Polanerbaan 3
3447 GN Woerden
locatiewoerden@elyseklinieken.nl
0348 – 78 66 00
0348 – 78 66 99
Openingstijden
Ma-wo-vr: 07:00 – 20:00
Di-do: 7:00 – 17:00
Za: 7:00 – 15:00