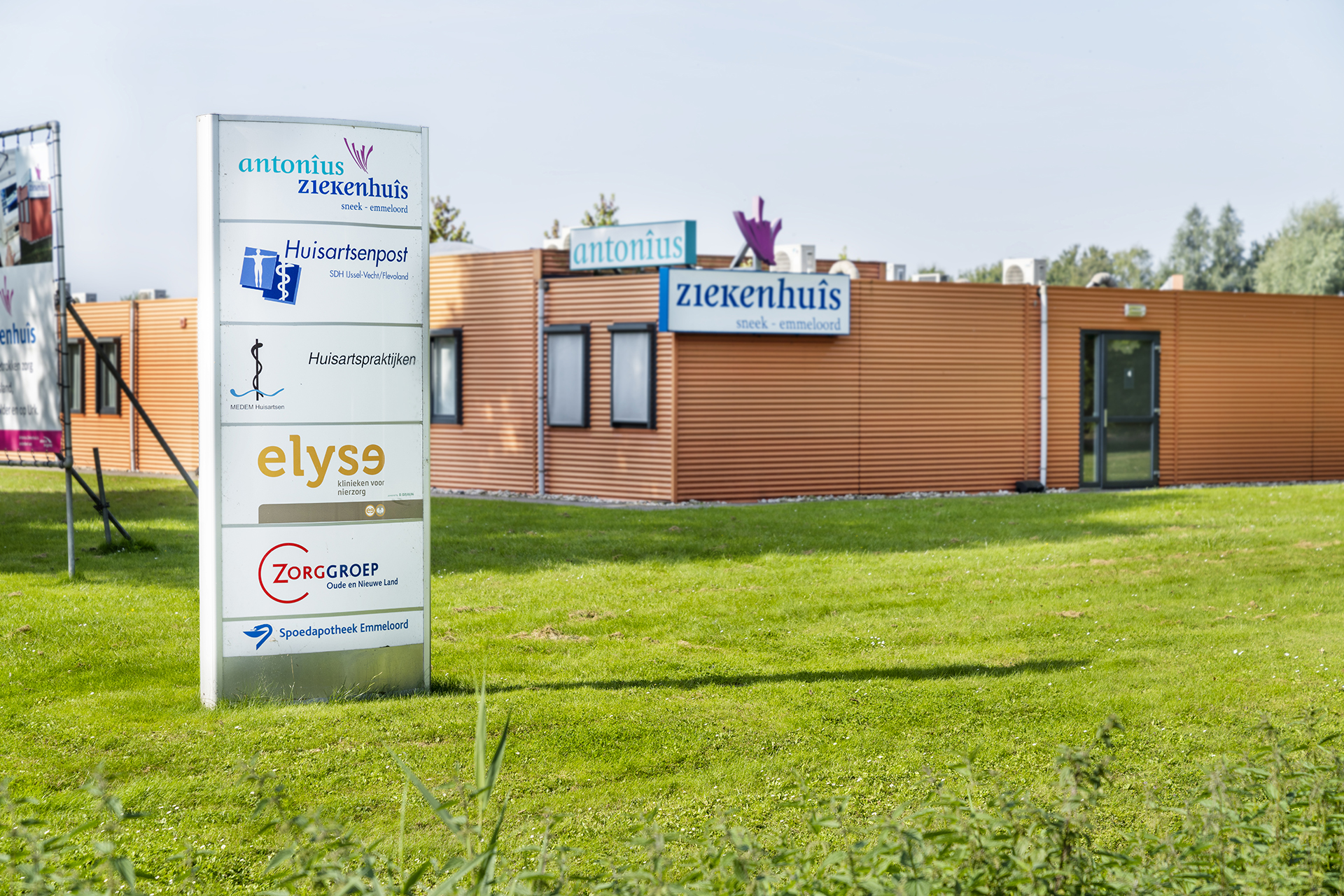 Contactgegevens
p/a Streekziekenhuis Koningin Beatrix
Beatrixpark 1 
7101 BN Winterswijk 
locatiewinterswijk@elyseklinieken.nl 
Tel: 0543-820437
Openingstijden:
Ma, wo, vrij: 7:30 – 15:00
Zorgaanbod
Poliklinische zorg
Pre-dialyse zorg
Hemodialyse thuis of in onze kliniek
Voor- en nazorg voor transplantatie patiënten
Vakantiedialyse
Winterswijk
In Winterswijk werkt een hecht Elyse team eraan om de zorg voor patiënten met nierschade zo aangenaam mogelijk te maken. Voor zowel poli afspraken als hemodialyse zorg kan de patiënt terecht in Winterswijk. Door de nierzorg te geven in een kleinschalige kliniek wordt een thuisgevoel ervaren en is er aandacht voor de wensen van de patiënt. Bij Elyse geloven we dat persoonlijke aandacht werkt.
"Goede zorg leveren afgestemd op de wensen en de behoeften van de patiënt, dat is waar het om gaat. Het is fijn dat nierpatiënten uit de regio voor alle nierzorg weer dichtbij in de Achterhoek terecht kunnen."
Internist-nefroloog Hannah Kruis
Samenwerkingen
Elyse Klinieken voor Nierzorg gaat in juni 2023 in samenwerking met het Streekziekenhuis Koningin Beatrix (SKB) deze nierzorgkliniek in Winterswijk openen. Wilt u meer informatie over dialyseren bij onze kliniek in Winterswijk of heeft u andere vragen? Neemt u dan contact met ons op via locatiewinterswijk@elyseklinieken.nl.
Vakantiedialyse in Winterswijk
Er zijn volop mogelijkheden om op vakantie te gaan in de buurt van onze Elyse kliniek in Winterswijk. Inspiratie kunt u opdoen op de site van VVV Winterswijk. Daarom bieden wij in de toekomst in de kliniek van Winterswijk ook vakantiedialyse aan.
Werken bij Elyse Winterswijk
In april opent Elyse Winterswijk officieel haar deuren. Meer weten over werken in deze kliniek of in 1 van onze andere klinieken? Bekijk de vacature.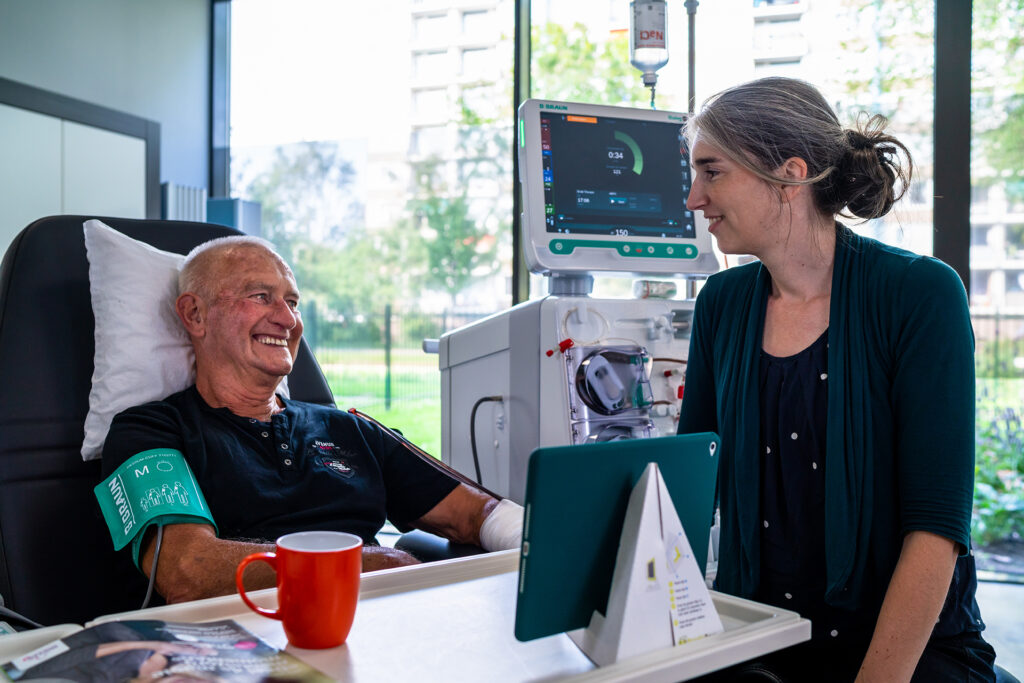 Het laatste nieuws uit Winterswijk