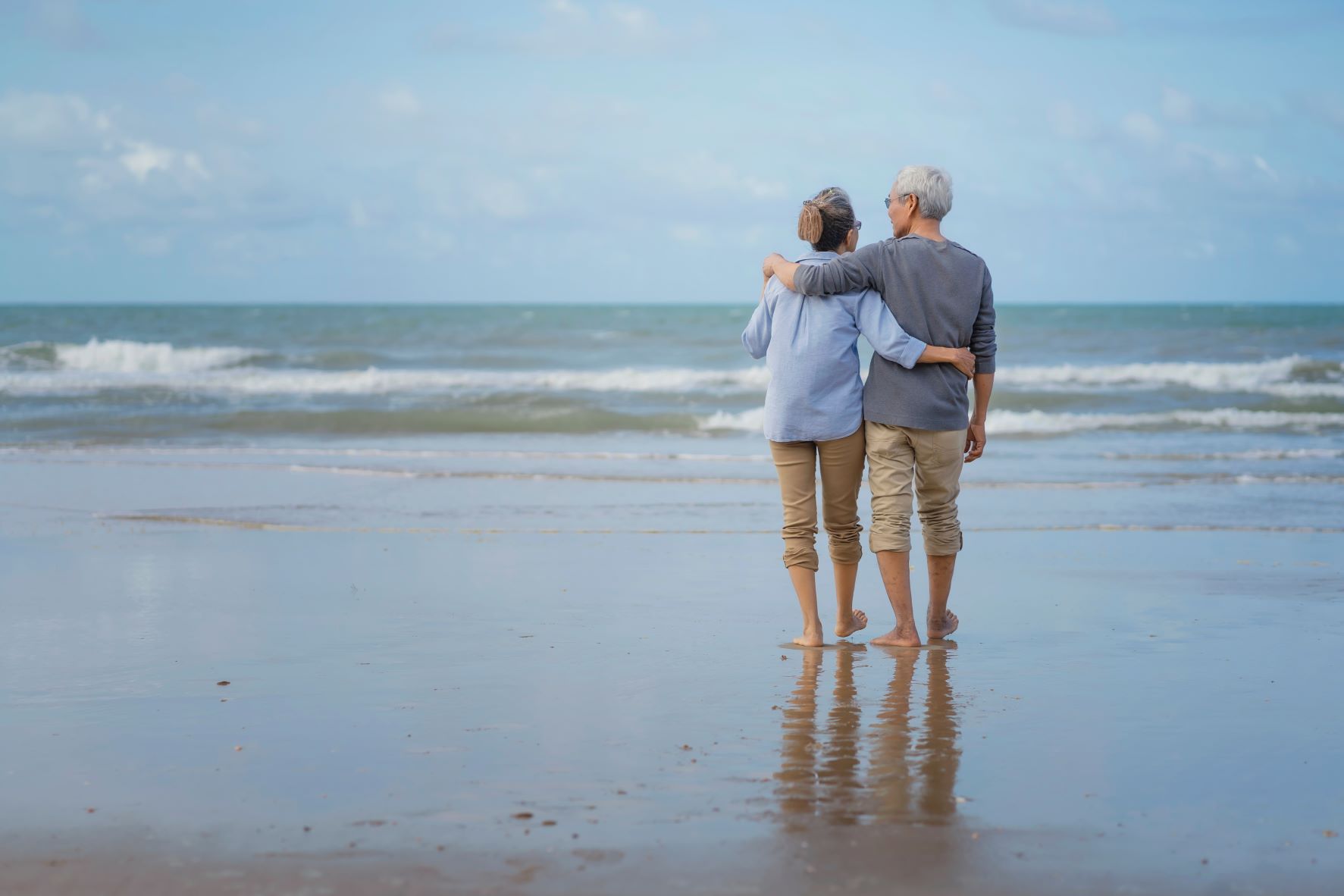 Vakantiedialyse
Wanneer je op vakantie wil, helpen wij je met het regelen van betrouwbare dialyse-adressen in het binnen- en buitenland. Wij verzorgen de reservering en de afstemming met je vakantiedialyse, je hoeft dus niet zelf contact op te nemen. In Nederland kan je terecht bij onze klinieken in Amstelveen, Gorinchem, Kerkrade en Woerden. Maar als je verder weg op reis wil naar, bijvoorbeeld, Afrika, Azië of Zuid-Amerika dan kan dat ook. Elyse is onderdeel van B. Braun en heeft wereldwijd meer dan 300 dialysecentra waar je terecht kan. Kijk hier naar het overzicht van alle dialysecentra wereldwijd.  
Ook in de B. Braun klinieken buiten Nederland geldt dat jouw wensen centraal staan en dat de beste zorg geleverd wordt. Je bent dus altijd in goede handen en je kunt onbezorgd op reis. Om alles helemaal goed te kunnen regelen moet de aanvraag voor de vakantiedialyse 1 maand van te voren ingediend worden.
Wil je meer informatie? Dan kan je mailen naar vakantiedialyse@elyseklinieken.nl of bellen via 088 633 76 00. Of vul het formulier hiernaast in.
Meer informatie aanvragen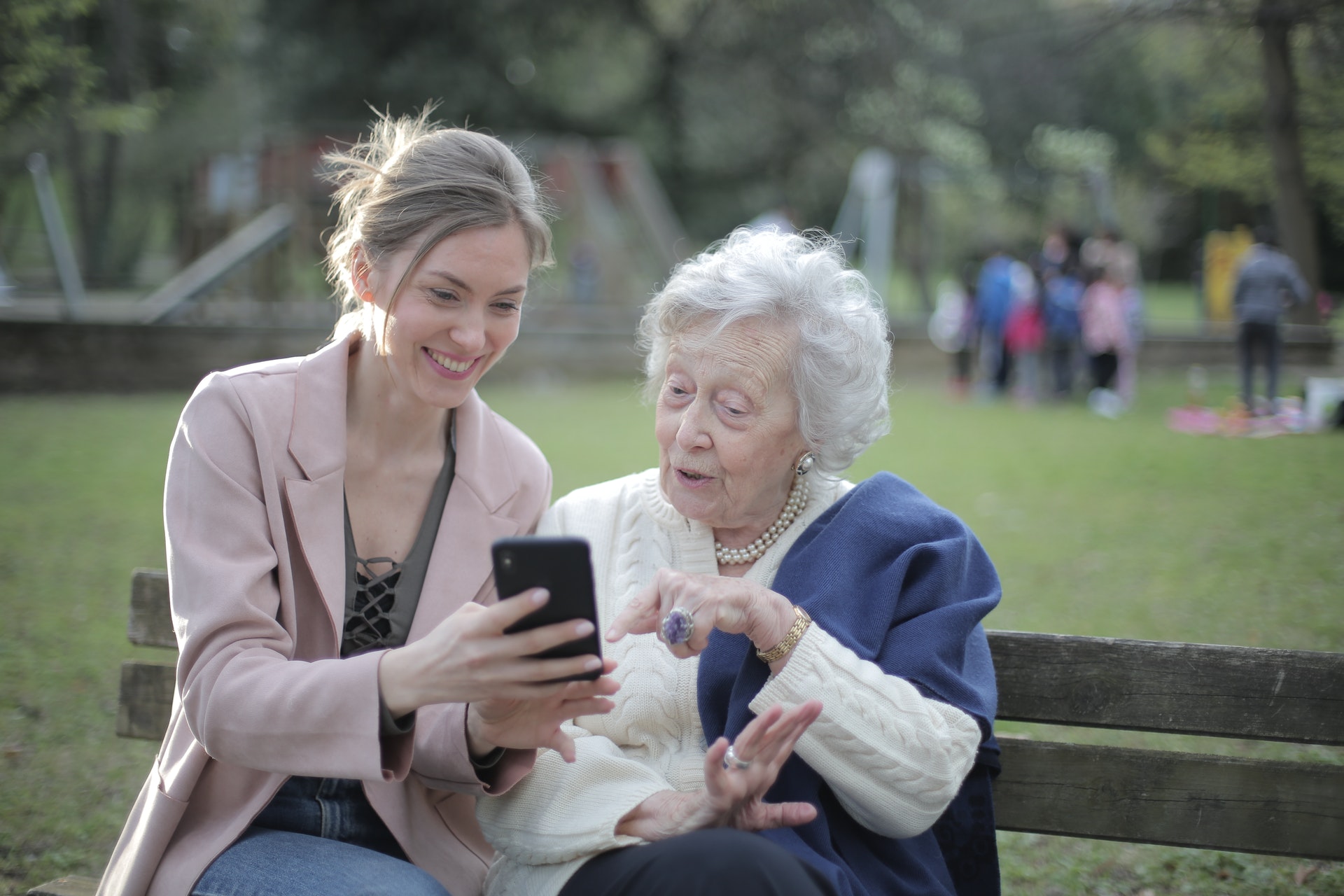 Wil je graag contact met ons?
Dat kan! Laat je gegevens hieronder achter en laat ons weten of je liever gebeld of gemaild wordt. Dan nemen we zo snel mogelijk contact met je op.