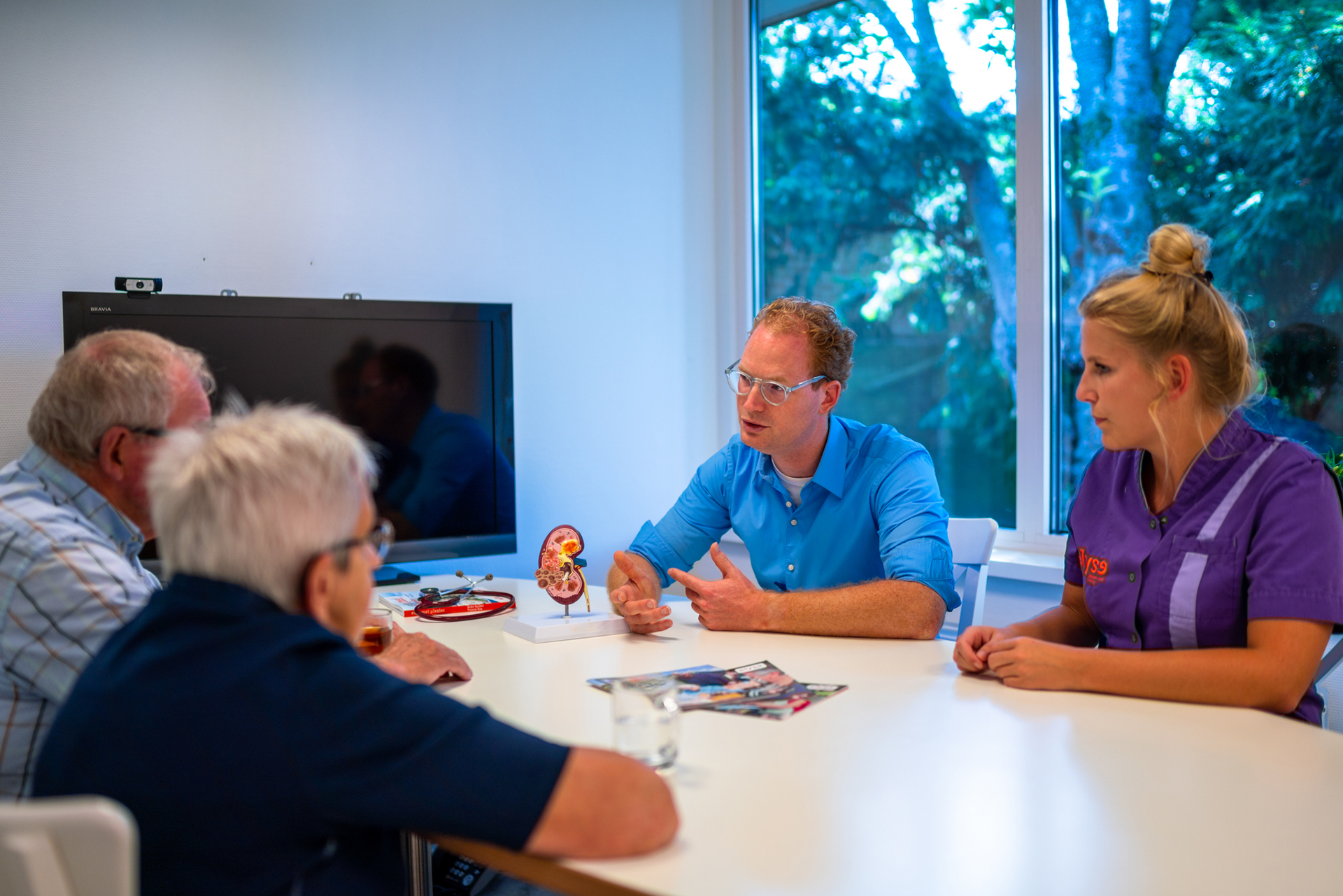 Een behandeling werkt het beste als die helemaal op jou is afgestemd. Daarom stellen we samen met jou en ons multidisciplinair behandelteam een persoonlijk behandelplan op.
Ons team bestaat uit een internist-nefroloog, verpleegkundige, diëtist en maatschappelijk werker. Vervolgens beginnen we de behandeling als jij helemaal tevreden bent over het plan en als je er klaar voor bent. Minimaal twee keer per jaar wordt er een overleg ingepland waarbij het behandelplan wordt geëvalueerd.
Tijdens deze evaluatie mag je ook aanwezig zijn en je naasten meenemen als je dat prettig vindt.
Je eigen inbreng is voor ons ook enorm belangrijk. Wij snappen maar al te goed dat het leven van een nierpatiënt veel discipline, doorzettingsvermogen en verantwoordelijkheid vereist. Daarom zal ons team je blijven ondersteunen bij het opstellen, naleven en het eventueel verbeteren van je behandelplan.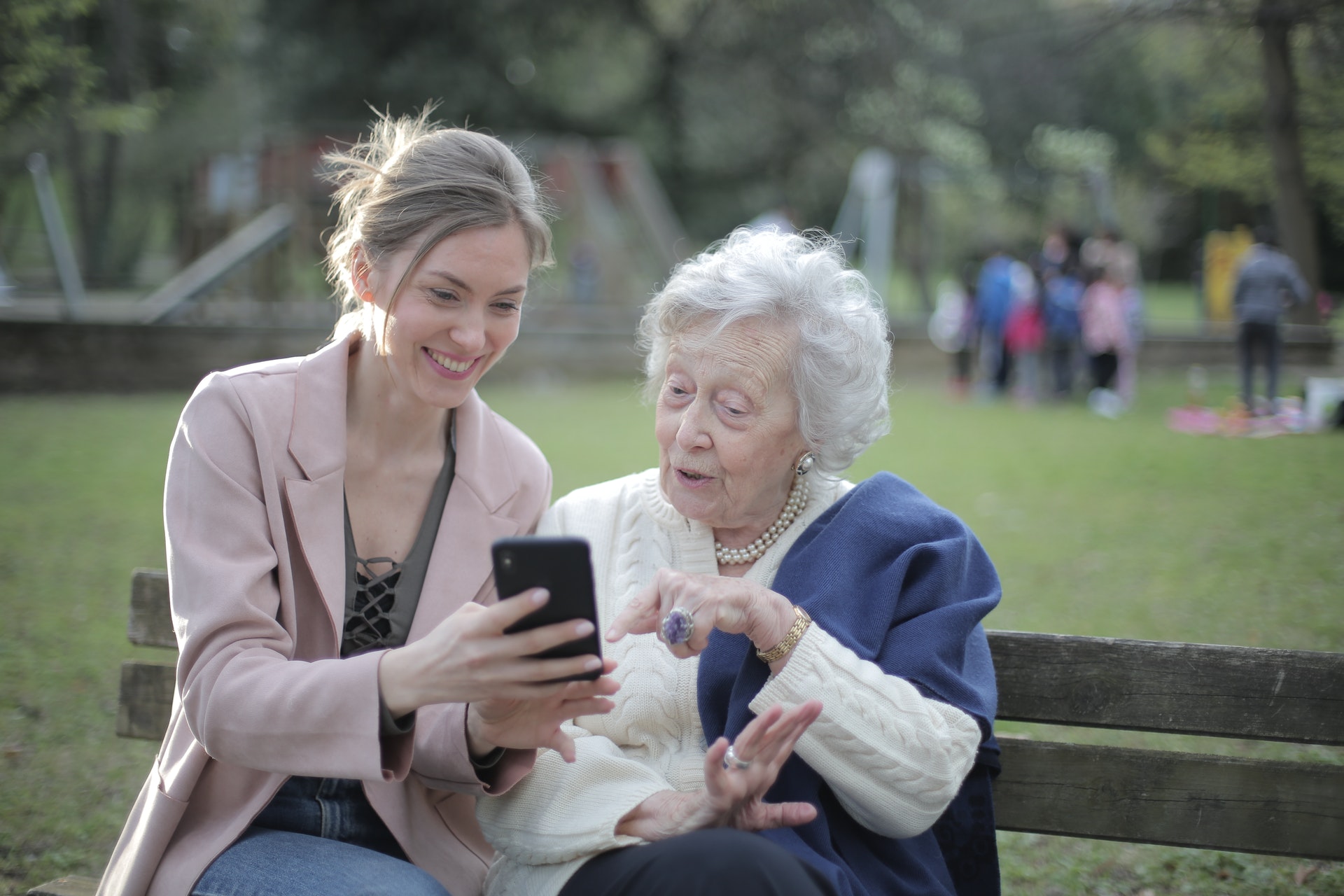 Wil je graag contact met ons?
Dat kan! Laat je gegevens hieronder achter en laat ons weten of je liever gebeld of gemaild wordt. Dan nemen we zo snel mogelijk contact met je op.