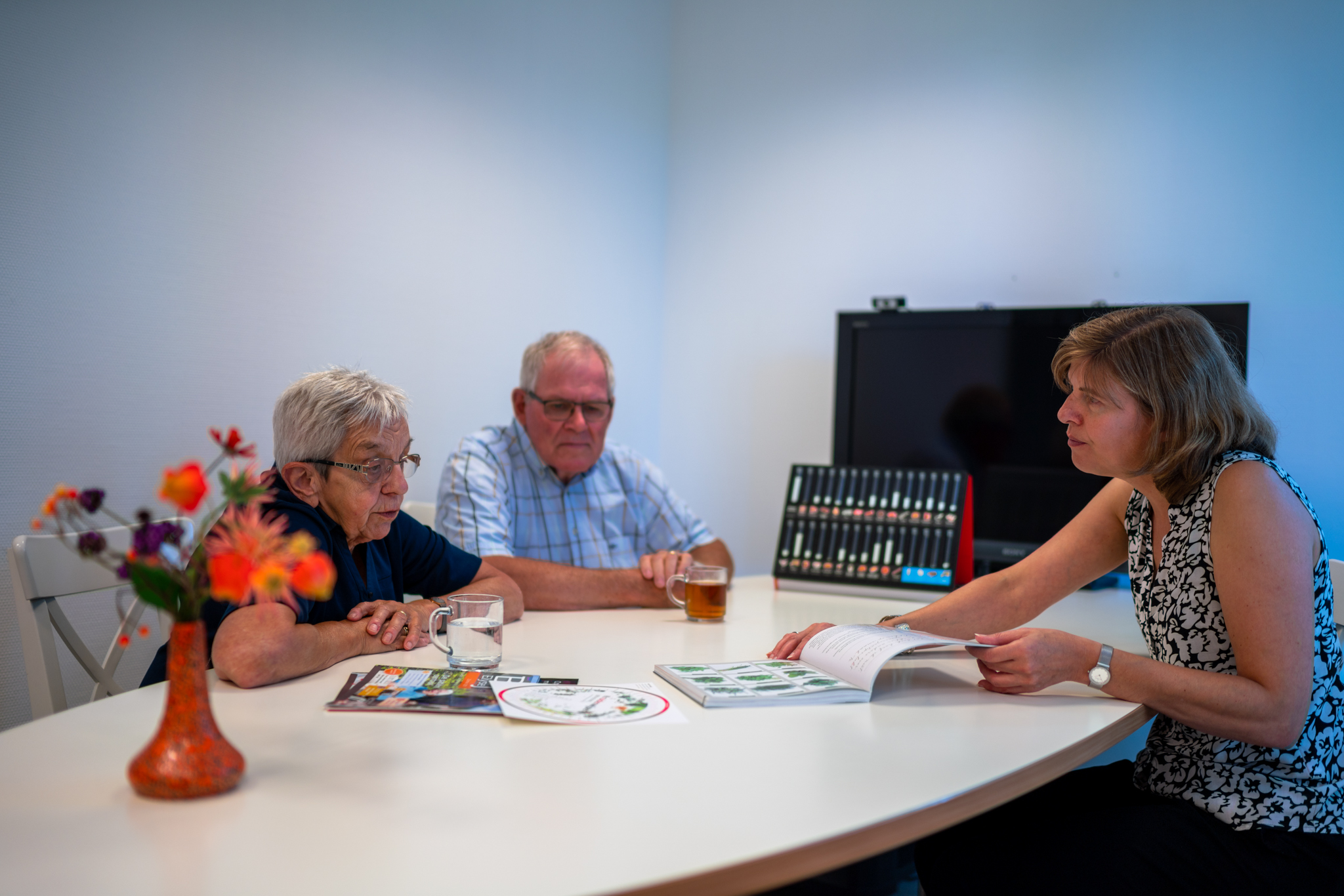 Voor nierpatiënten is voeding erg belangrijk. Om je zo goed mogelijk te helpen kan je bij ons rekenen op hulp en voedingsadvies van een diëtist die gespecialiseerd is in nierpatiënten. Samen met de diëtist stel je een gezond en lekker dieet samen dat helemaal is afgesteld op jou en je leefwijze. Je hoeft jezelf daardoor niet te allerlei beperkingen op te leggen.  
Je kan met behulp van praktische tips van onze diëtisten gewoon op vakantie gaan, naar feestjes gaan of uit eten met vrienden en familie. Met deze aanpassingen richten we ons op het verminderen van de aanmaak van afvalstoffen uit je voeding en dat vertraagt in sommige gevallen ook de achteruitgang van de nierfunctie.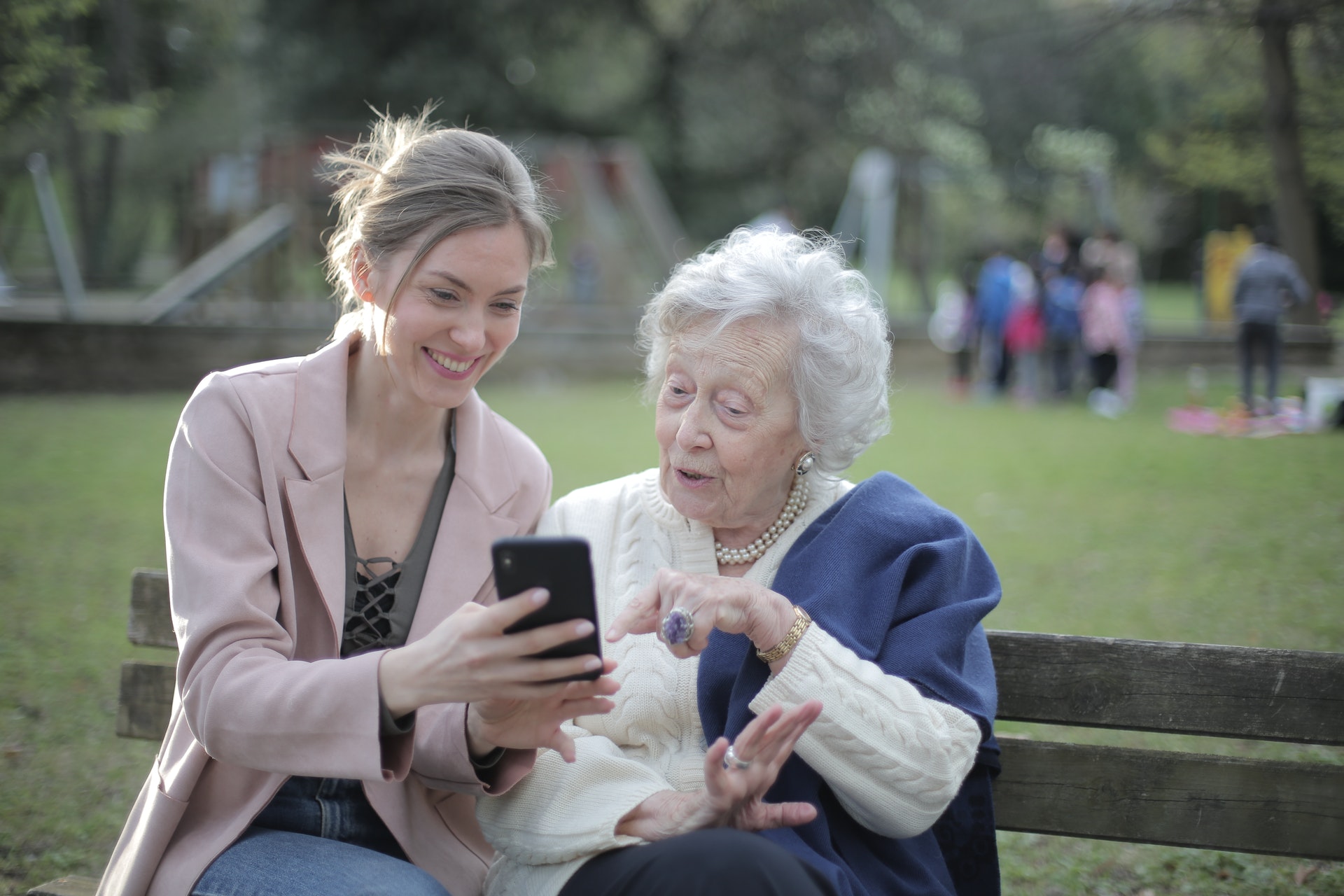 Wil je graag contact met ons?
Dat kan! Laat je gegevens hieronder achter en laat ons weten of je liever gebeld of gemaild wordt. Dan nemen we zo snel mogelijk contact met je op.