Elyse & B. Braun
B. Braun & Elyse, samen en toch onafhankelijk
Elyse is onderdeel van B. Braun. Het bedrijf is met 66.000 medewerkers in meer dan 64 landen een wereldleider in de gezondheidszorg. Ze bestaan al sinds 1839 en ontwikkelen momenteel ruim 5000 verschillende producten en diensten. Daarmee bieden ze altijd innovatieve oplossingen aan ziekenhuizen, thuiszorg, patiënten, dialysecentra en distributeurs.
Het bedrijf is in 1839 in Duitsland begonnen, in de stad Melsungen. Daar staat tot op de dag van vandaag nog steeds het hoofdkantoor en de meeste productiefaciliteiten zijn er gevestigd. De visie van de oprichter in 1839 is nog steeds hetzelfde gebleven. Namelijk betrouwbare diensten en producten leveren die zijn afgestemd op de patiënt en gebruiker. Daarbij staat kwaliteit, veiligheid, gebruiksgemak en comfort voorop. En datzelfde denkbeeld zie je ook terugkomen in onze Elyse klinieken.
B. Braun wil een belangrijke bijdrage leveren aan de medische vooruitgang én vooral aan de kwaliteit van het leven van mensen zelf. Door de jaren heen zijn ze een dienende organisatie geworden en is het veel meer dan alleen een fabrikant. Zo hebben ze een Academy voor productontwikkeling met partners en staan ze bekend om het delen van expertise en kennis.
Wil je meer weten over B. Braun en wat ze doen op het gebied van dialyse? Bekijk dan de website van B. Braun Medical.
ExpertCare
Onder het mom van 'samen zijn we sterker' is de B. Braun familie in Nederland sinds 2021 weer groter geworden en zijn we een samenwerking met ExpertCare aangegaan. Met de gespecialiseerde thuiszorg van ExpertCare, de producten en diensten van B. Braun en onze 5 klinieken delen we de ambitie om dialysezorg dichter bij huis of thuis te kunnen leveren. Hiermee spelen we in op de maatschappelijke ontwikkelingen van steeds meer zorg buiten het ziekenhuis.
Bezoek ook eens de website van ExpertCare om te kijken wat zij doen op het gebied van thuiszorg.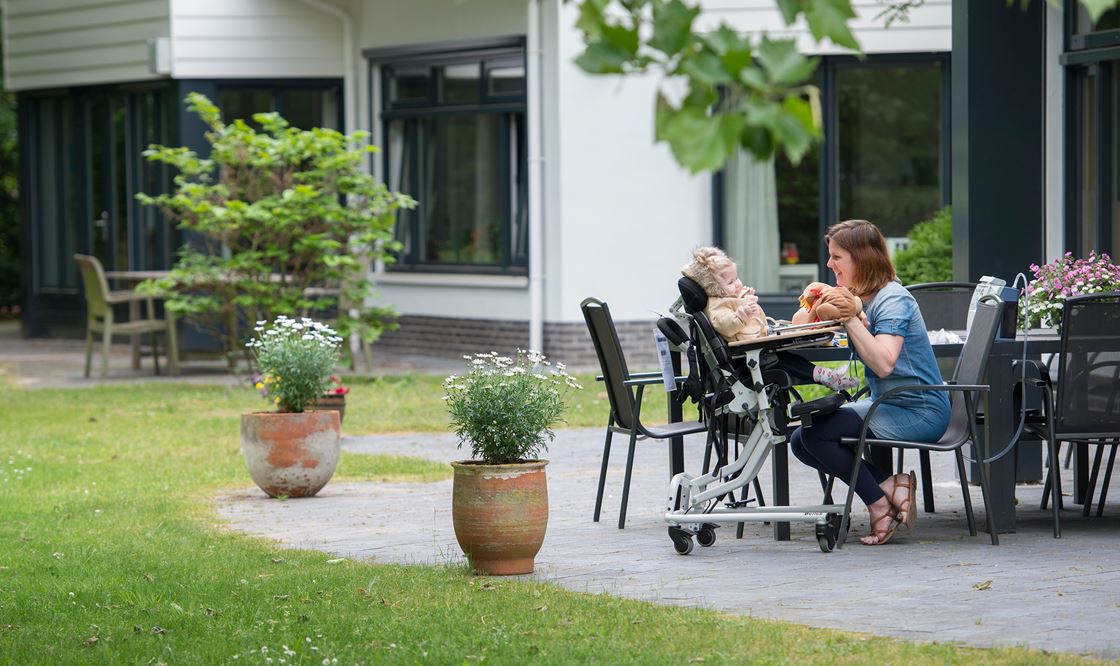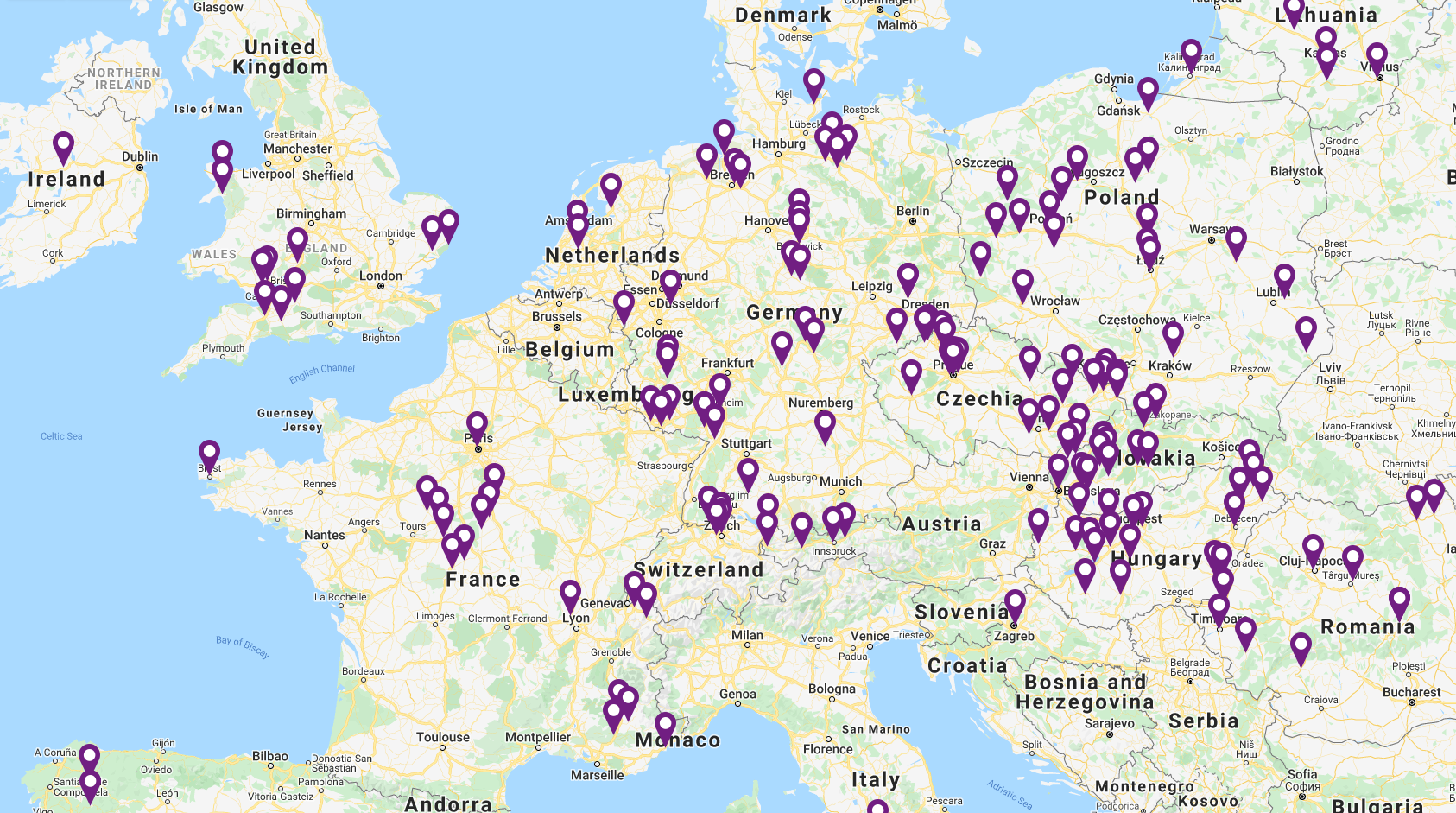 B. Braun nierklinieken
B. Braun heeft zich gespecialiseerd in zorg voor dialysepatiënten en heeft 300 dialysecentra in meer dan 30 landen. In die klinieken wordt allemaal dezelfde kwalitatieve zorg geleverd die je bij Elyse ook gewend bent of kan verwachten. Lees meer over vakantiedialyse en hoe makkelijk je tijdens je vakantie makkelijk terecht kan in één van de B. Braun klinieken.