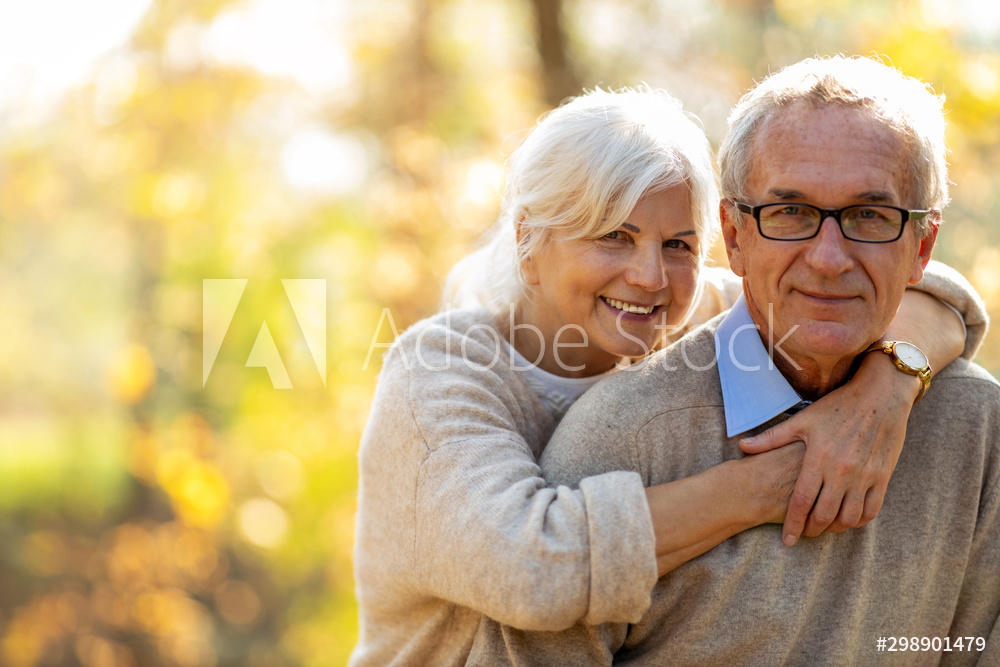 Transplantatie
Een goede voorbereiding en nazorg
Wanneer u in aanmerking komt voor niertransplantatie, dan bereiden we u voor op de operatie. We zorgen er samen met u voor dat u in een zo goed mogelijke conditie bent voor de operatie. Na de operatie kunt u in overleg met het transplantatiecentrum ook bij Elyse terecht voor nazorg. U blijft na transplantatie levenslang onder controle bij de nefroloog om het functioneren van uw nieuwe nier in de gaten te houden.
Ook kunt u terecht bij onze diëtist en maatschappelijk werker. De leefregels zijn na transplantatie minder streng dan de leefregels voor dialysepatiënten. Het voorkomen van een hoge bloeddruk en overgewicht blijft echter belangrijk.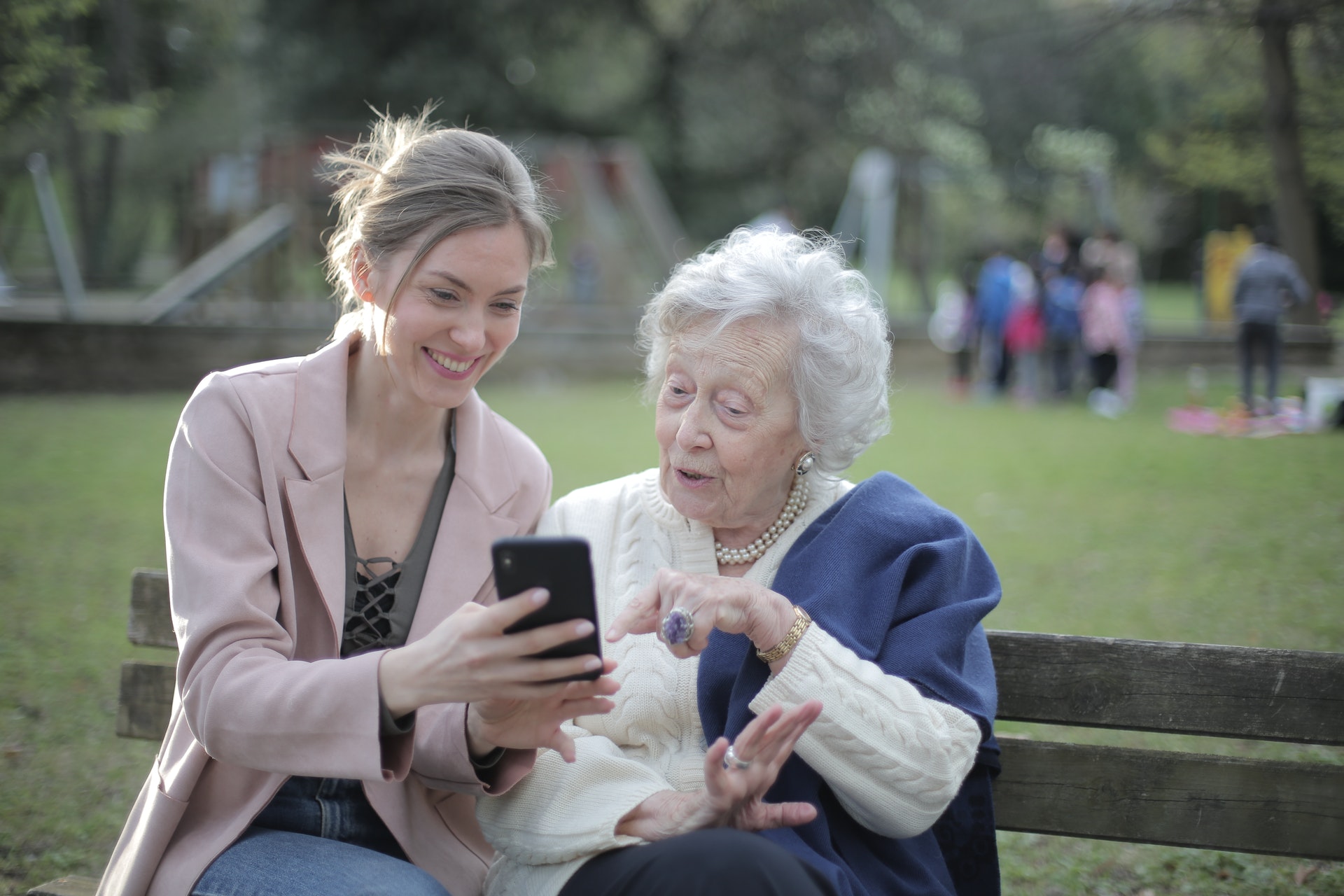 Wil je graag contact met ons?
Dat kan! Laat je gegevens hieronder achter en laat ons weten of je liever gebeld of gemaild wordt. Dan nemen we zo snel mogelijk contact met je op.