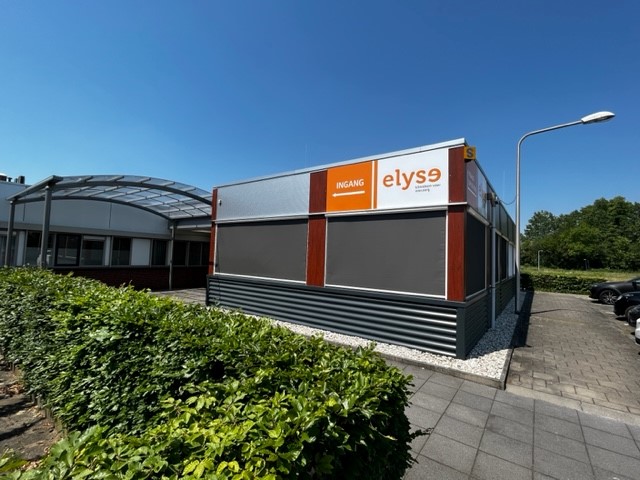 Opening Elyse Winterswijk
Op donderdag 6 juli 2023 is de officiële opening van onze nieuwe kliniek in Winterswijk. Wij vinden het erg leuk wanneer u hierbij aanwezig bent.
Programma
15.30 Ontvangst
15.40 Welkomstwoord vanuit Elyse
15.45 Welkomstwoord vanuit SKB
15.50 Openings handeling door wethouder Elvira Schepers
16.00 Borrel
Via het formulier op deze pagina kunt u aangeven dat u dit feestelijke moment graag met ons viert.
Heeft u vragen? Mail dan naar communicatie@elyseklinieken.nl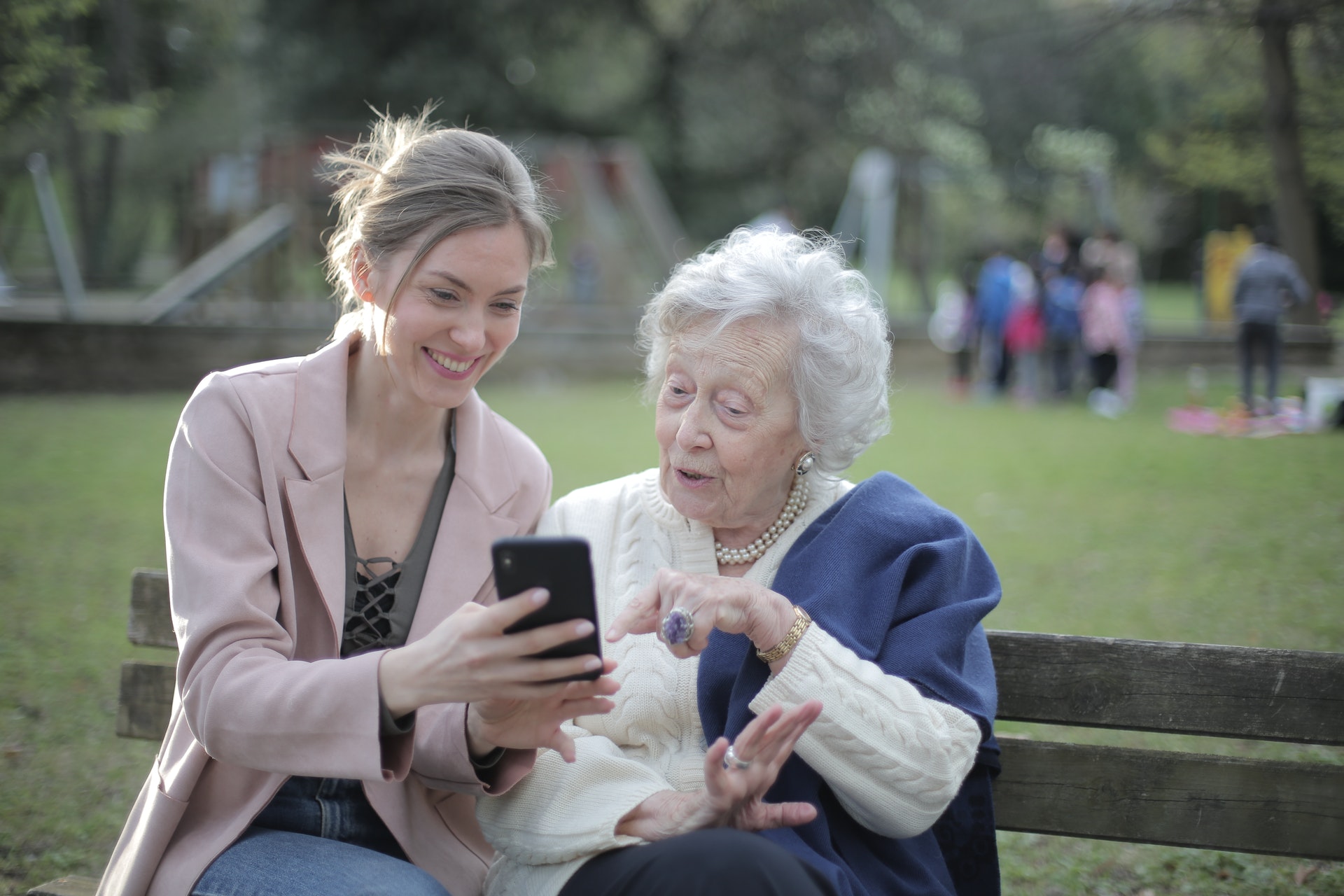 Wil je graag contact met ons?
Dat kan! Laat je gegevens hieronder achter en laat ons weten of je liever gebeld of gemaild wordt. Dan nemen we zo snel mogelijk contact met je op.