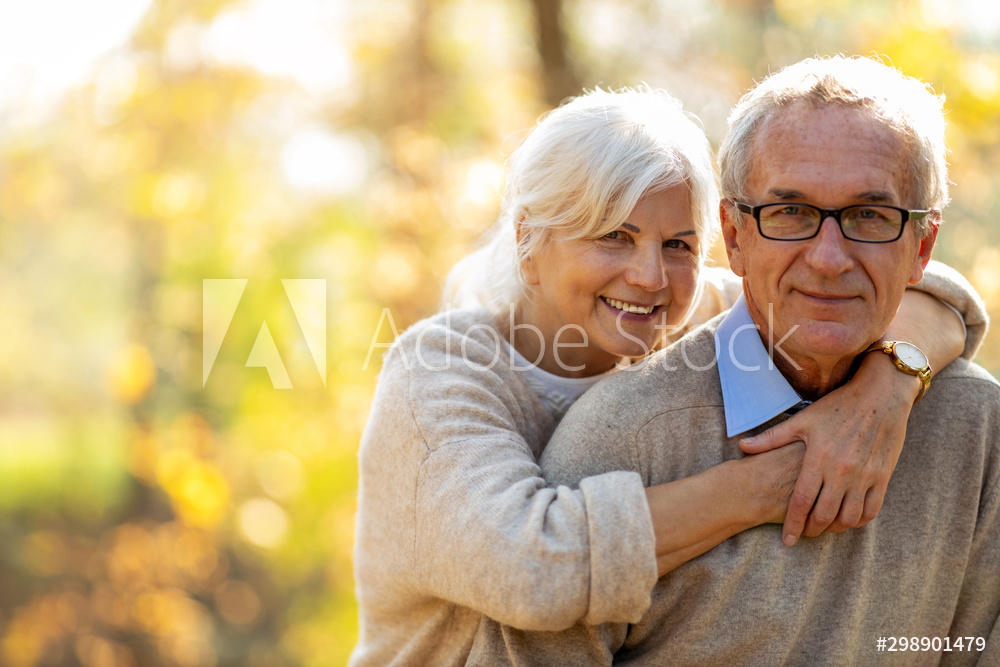 Preventie
Preventie nierschade
De nieren zijn belangrijke organen. Diabetes, een hoge bloeddruk en hart- en vaataandoeningen vergroten de kans op een nieraandoening. Preventie van chronische nierschade is ontzettend belangrijk. Met uw vragen kunt u bij ons terecht, preventieve behandeling wordt in Nederland door de huisartsen verzorgd, eventueel met ondersteuning door onze internist-nefroloog.
Beginnende nierproblemen
Als de huisarts constateert dat er sprake is van beginnende nierproblemen, zal deze u doorverwijzen naar Elyse klinieken voor nierzorg. Bij Elyse kunt u rekenen op de hulp van een internist-nefroloog en indien nodig kan de internist-nefroloog de diëtiste en maatschappelijk werker inschakelen. Met het behandelteam kunt u werken aan het voorkomen van verdere verslechtering van de nierfunctie.
De aandacht is dan gericht op het aanpassen van medische zaken zoals medicatiegebruik en bloeddrukbehandeling. Daarnaast krijgt u voorlichting en advies over leefstijlverandering.
Bij de maatschappelijk werker kunt u terecht met uw vragen over de invloed van de nieraandoening op uw leven. U krijgt informatie over psychosociale aspecten van verschillende behandelingsvormen en u wordt geholpen bij het maken van een weloverwogen zelfstandige behandelkeuze, wanneer dit aan de orde komt.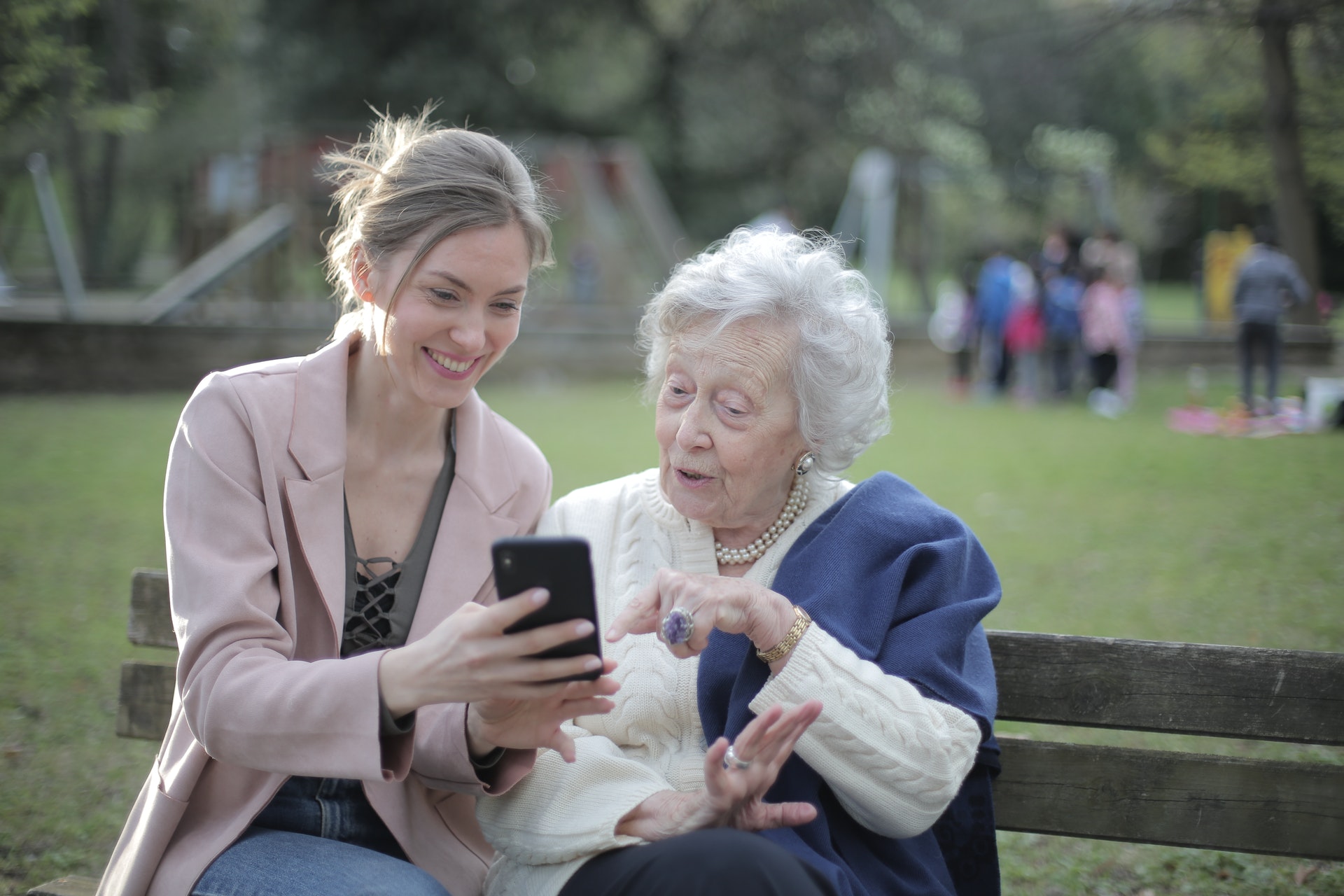 Wil je graag contact met ons?
Dat kan! Laat je gegevens hieronder achter en laat ons weten of je liever gebeld of gemaild wordt. Dan nemen we zo snel mogelijk contact met je op.