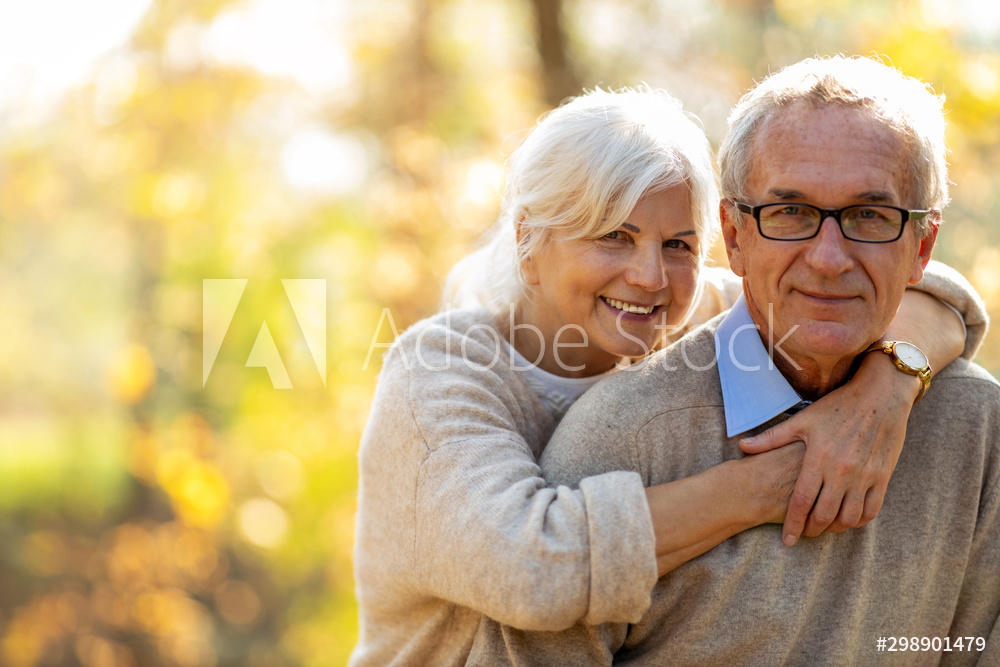 Predialyse
Voorbereiding op een volgende fase – predialyse

Wanneer medicatie en dieet niet meer volstaan, bereidt het predialyseteam u voor op de stap die dan moet worden gezet: dialyseren of een niertransplantatie. We helpen u bij het maken van een weloverwogen zelfstandige behandelkeuze en informeren u en uw naasten over de medische- en psychosociale aspecten van verschillende behandelvormen.
Bij de maatschappelijk werker kunt u terecht met uw vragen over donatie van een nier vanuit uw eigen netwerk. Met eventuele twijfels over het al dan niet starten van een nierfunctie vervangende behandeling kunt u ook bij het team terecht.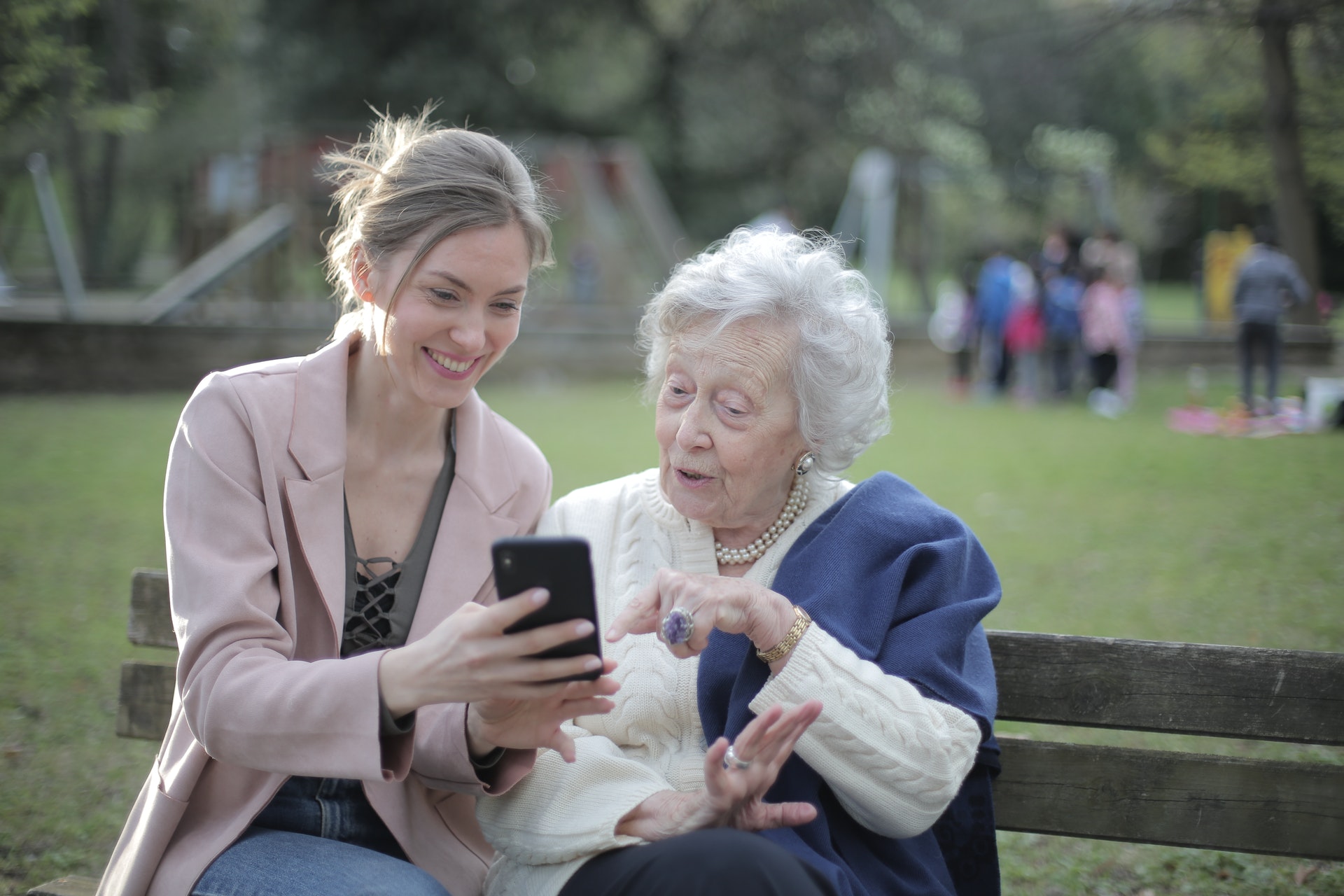 Wil je graag contact met ons?
Dat kan! Laat je gegevens hieronder achter en laat ons weten of je liever gebeld of gemaild wordt. Dan nemen we zo snel mogelijk contact met je op.